Richard Bland College Fall Open House
October 15, 2016
Register Now
Richard Bland College of William & Mary Fall Open House
Saturday, October 15, 2016
The best way to learn about a college is to experience its campus! We invite you to begin to Create Your Journey at Richard Bland College by participating in our Fall Open House. You and your family will be able to:
Learn about RBC's more than 40 guaranteed transfer pathways to selective four-year colleges
Tour our spacious campus and residence halls
Meet with faculty and students
Find out how we make your education at Richard Bland affordable with reasonable tuition and fees
Don't delay!  Register now for the Fall Open House at Richard Bland College of William & Mary from 9:00a.m. to 1:00p.m.
5 Fantastic Reasons to Apply Now:
Prestigious Degree:
---
A branch of William & Mary, one of the oldest and most prestigious colleges in the country.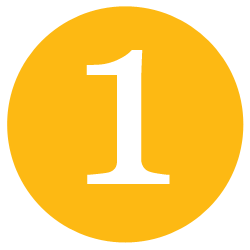 No Big Debt:
---
When you transfer to a partner university you won't carry big college debt that will hang over your future.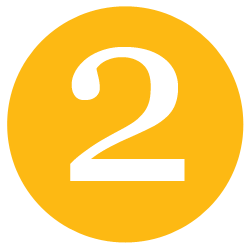 Exceptional Education:
---
Our professors are ranked among the best in the region. The Exceptional Student Experience (ESE@RBC) program provides each student a Learner Mentor and a customized, 24/7 academic support system to advance 100% student success.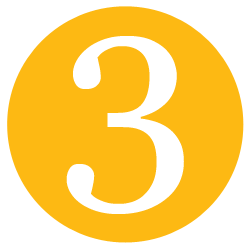 Seamless Transfer:
---
Transfer with a 3.25 average to William & Mary or take advantage of RBC's Guaranteed Transfer Agreements with the top public and private universities in Virginia.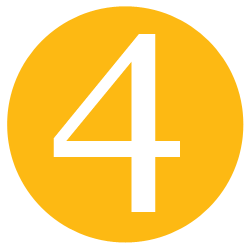 Lifelong Memories:
---
Live on-campus, join clubs and compete on intercollegiate athletic championship teams. Experience RBC's 825-acre scenic campus just south of downtown Richmond.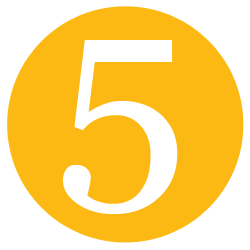 Ready to Create Your Journey?
Deciding where to go to college is a big step, and we're here to help you every step of the way. Connect with us to find out more about Richard Bland College.