Overview
---
The First Year Experience at RBC is an initiative aimed at helping our students transition into college and address the unique needs of first year students.   The First Year Experience is comprised of ESE 101 classroom instruction, the common read book which has related activities both in the classroom and out, and the Student Success Seminar series which students may attend to learn about how to be better prepared for college life and as a young professional.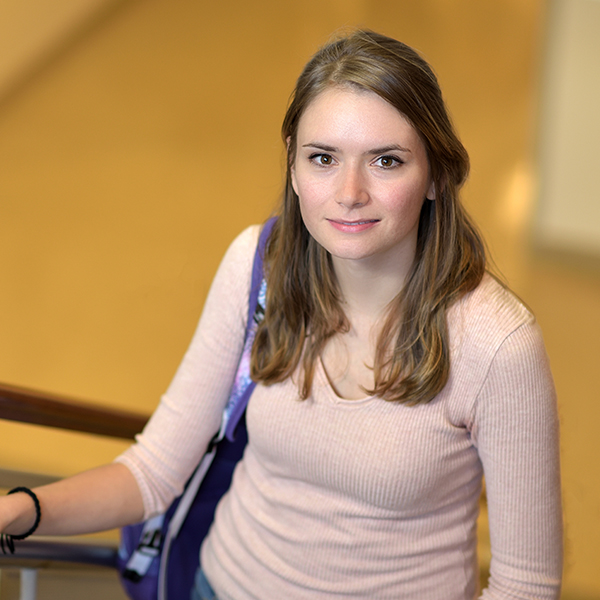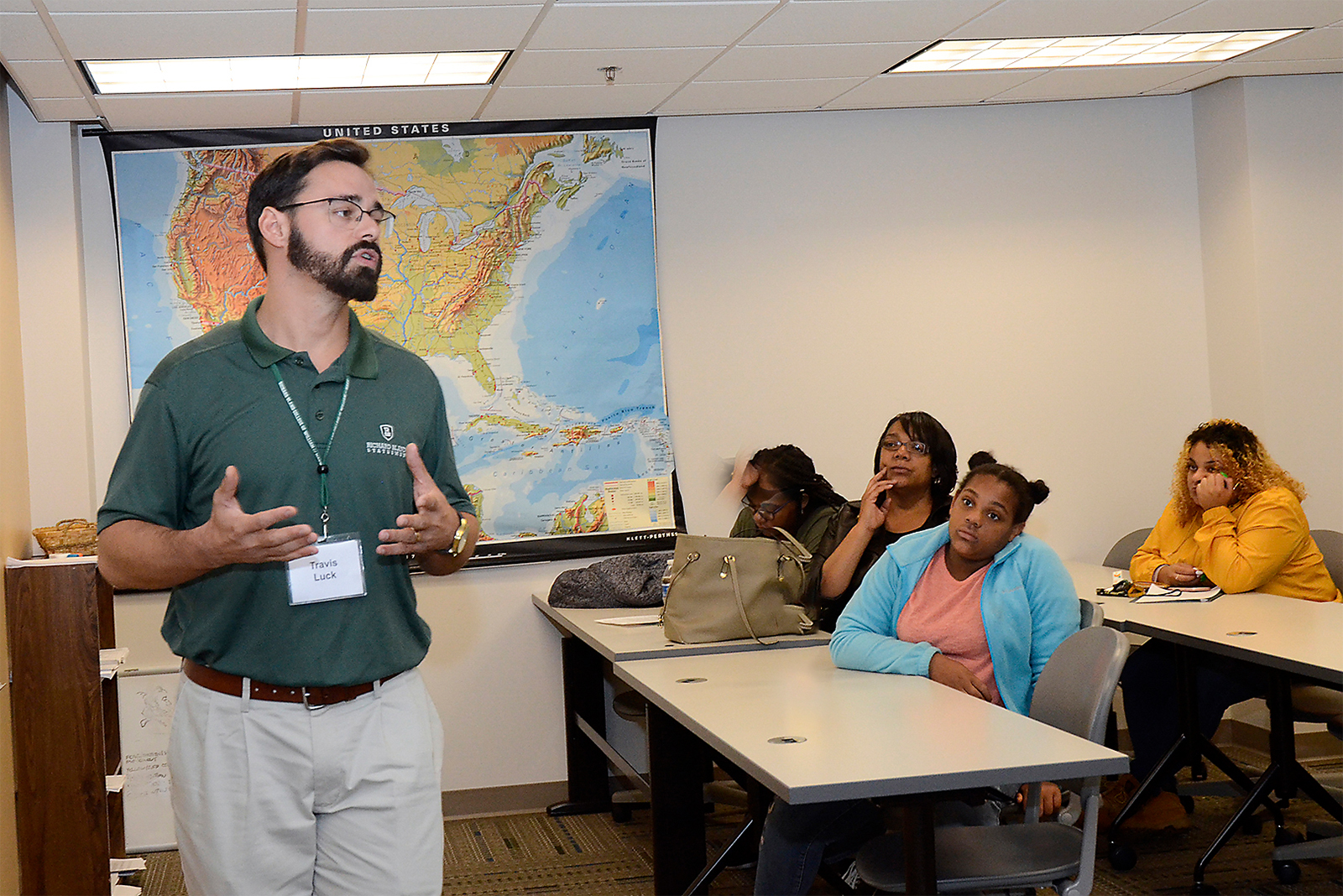 Travis Luck
Learner Mentor
"The first year experience at Richard Bland College teaches the student how to cope with the academic and personal challenges of college. The goal of the program is to not only have student success and confidence at RBC, but also in their transfer institution or career."
ESE 101

The Exceptional Student Experience (ESE) 101 course is designed to help students develop strategies for achieving success in college and beyond. The course will focus on developing five competencies through the process of exploring nature. Students will develop skills related to communication, curiosity, wellness, literacy, and leadership through their reading, discussion, and real-world exploration of the topics while using nature and the environment.

Each semester a number of different ESE 101 sections are offered, each with delivery methods that differ by professor.  An attempt will be made to place students in an ESE section corresponding to career/transfer interests.  Learning Communities are offered their own sections of ESE 101.

Common Read Program

The campus common read is decided each year by the Common Read Committee in conjunction with the faculty, staff, and students at RBC.  The common read is a book selected to be read by students, faculty, and staff to further intellectual discussion and exchange on campus.  Books are selected based on their far-reaching social implications, their appeal to our student body, and their ability to provide discussion points and thoughtful exchange.

Current examples of events surrounding the common read are:

Essay contests
Discussion or Meet/Greet with Author
Faculty Panel

Further information regarding this book can be found at libguides.rbc.edu/commonread2018

Student Success Seminars

Student Success Seminars are scheduled monthly during the campus common hours (T/R 2 pm-3:30 pm) and cover topics such as time management, financial independence, career exploration, and successful study strategies.
Ready to Create Your Journey?