ASPIRE
Academic Scholars in Residential Environment Living & Learning Community
ASPIRE Living & Learning Community
---
The ASPIRE Living & Learning Community (Academic Scholars Program in Residential Environment) focuses on fostering academic excellence. Students participating in this Community are exposed to special opportunities and programs that reinforce academic commitment, build relationships, focus their passions, and encourage curiosity & commitment to lifelong service. Students who join ASPIRE are required to live in Patriot Hall.
Mission
To provide residential students the opportunity to live and learn in an inclusive and holistic environment by offering students both social and educational programs designed to challenge and encourage a desire for learning.
Purpose
To help facilitate retention and develop a culture of learning and service among residential students by surrounding students with various support structures to encourage academic rigor and life-skill building through an integrated mentorship programming approach.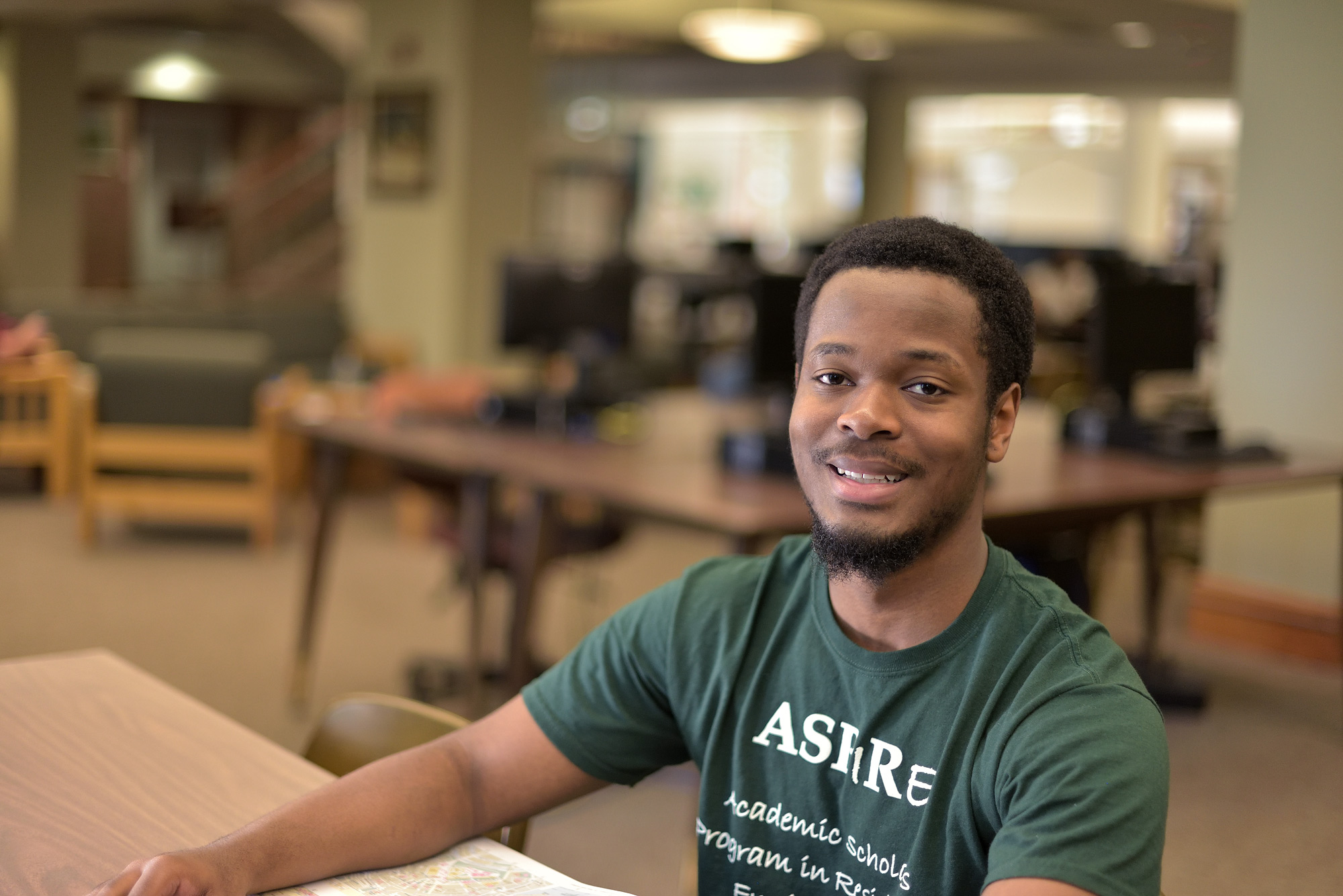 LEKE ROBINSON
Middlesex, Virginia
Academic Goal: William & Mary
Career Goal: Accountant
"The ASPIRE Living & Learning Community helped me succeed academically because I had people to lean on when I needed assistance. The Community feeling made me more confident."
Program Benefits

ASPIRE students will:

Exhibit critical and reflective thinking
Engage in the campus and residential environments
Model responsible decision-making and personal accountability
Work effectively in groups
Develop leadership skills, such as leading change, listening, resolving conflicts positively, and motivating others

Qualifications

New students must have a minimum grade point average of 3.0
Current students must have a 3.0 GPA or higher
Students must not have any active conduct sanctions

Student Responsibilities

Earn 100 Engage RBC points
Maintain GPA (3.0+)
Perform 15 hours of service per semester
Become socially engaged in the Richard Bland College community
Meet with Resident Assistant on a regular basis

Program Snapshot

The ASPIRE Living Learning Community is a community designed for residential students with a 3.0 or higher grade point average. ASPIRE is a community-driven by a program comprised of three elements: Academic Excellence, Leadership Development, and Campus Connections.

Academic Excellence

These educational programs are designed to challenge and encourage a desire for learning by surrounding our students with support structures needed to encourage academic excellence.

Mentorship & Leadership

These programs are intended to provide students 1-2-1 contact with hall staff that will enable them to form a developmental relationship. Activities may include lunch dates, office meetings, classroom visitations, mediation sessions and participation in a leadership series.

Campus Engagement

Engagement programs are designed to encourage diversity & to help build a community within Richard Bland College. Campus engagement programs/activities are also used to help RBC students feel connected while allowing students to discover their passions and strengths.

Service Learning

Service Learning activities will introduce students to the importance of service in their holistic development. Students will be required to complete 15 hours of service per semester. Students can also expect to participate in various service-learning projects around Richard Bland College and the surrounding community.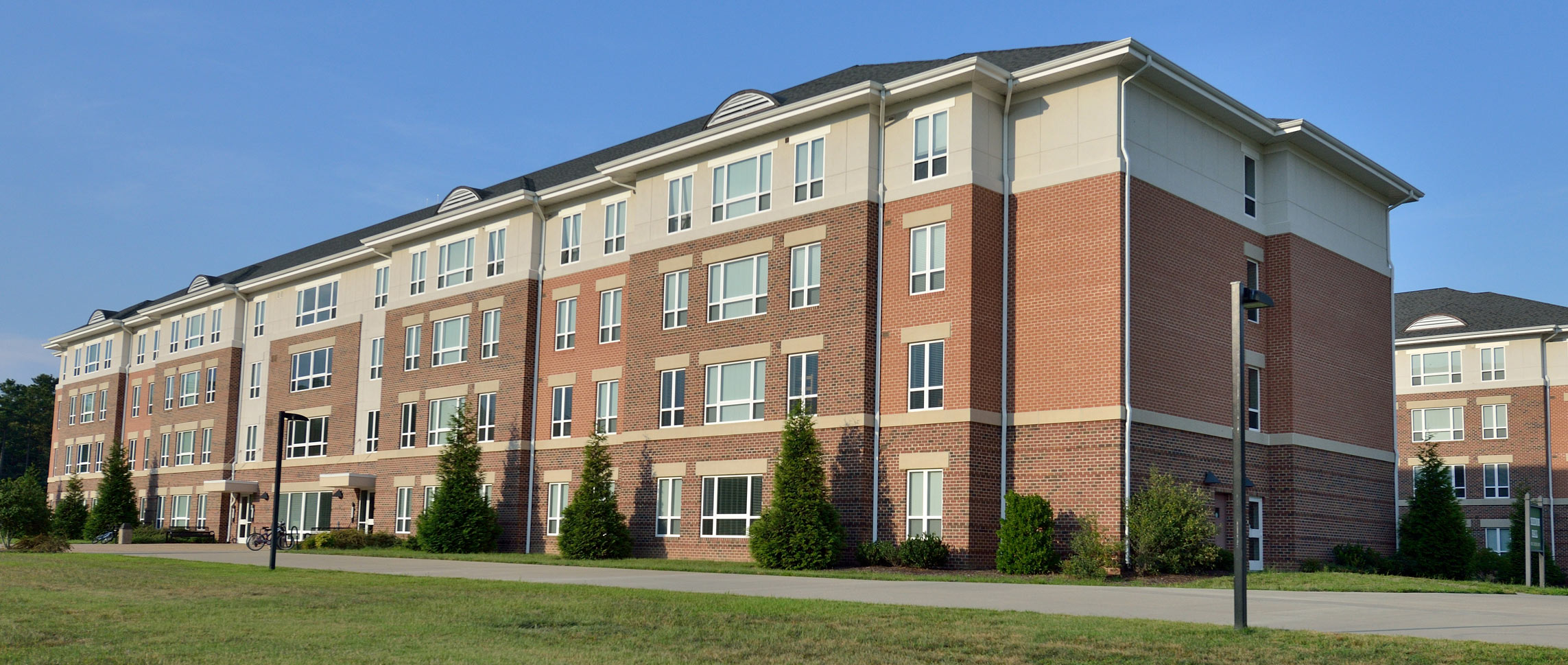 Join ASPIRE Living & Learning Community
Contact Cherise Bailey at (804) 862-6161 ext. 9033 or cbailey@RBC.EDU
ASPIRE Checklist