CHOICE
Creating Holistic Opportunities in the College Environment
A Collaborative Community Focused on College Readiness
---
CHOICE is designed for students who are committed to excelling while in college and desire to be part of a family cohort that will encourage and support them through the various speed bumps that may arise. The true essence of this community is collaborative support. Students will attend regular study hall and participate in a programming curriculum to support their growth.
Mission
To encourage and support a living environment that guides students who are committed to academic excellence through intentional interactions, academic readiness, and 1-2-1 mentorship.
Purpose
To create an interpersonal living environment that supports the growth of students through an interdisciplinary curriculum dedicated to student success.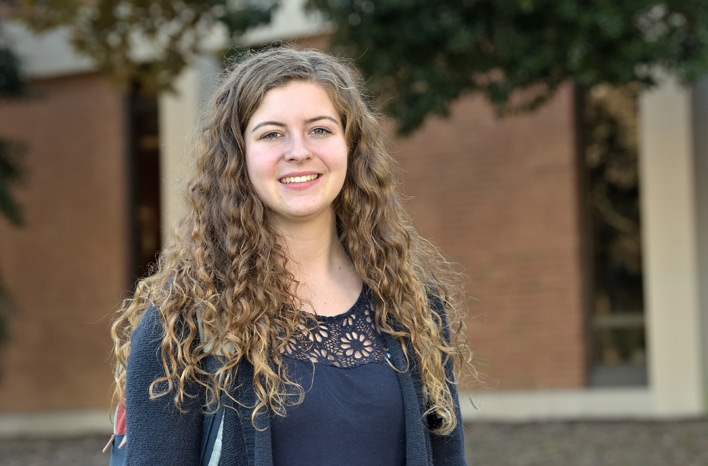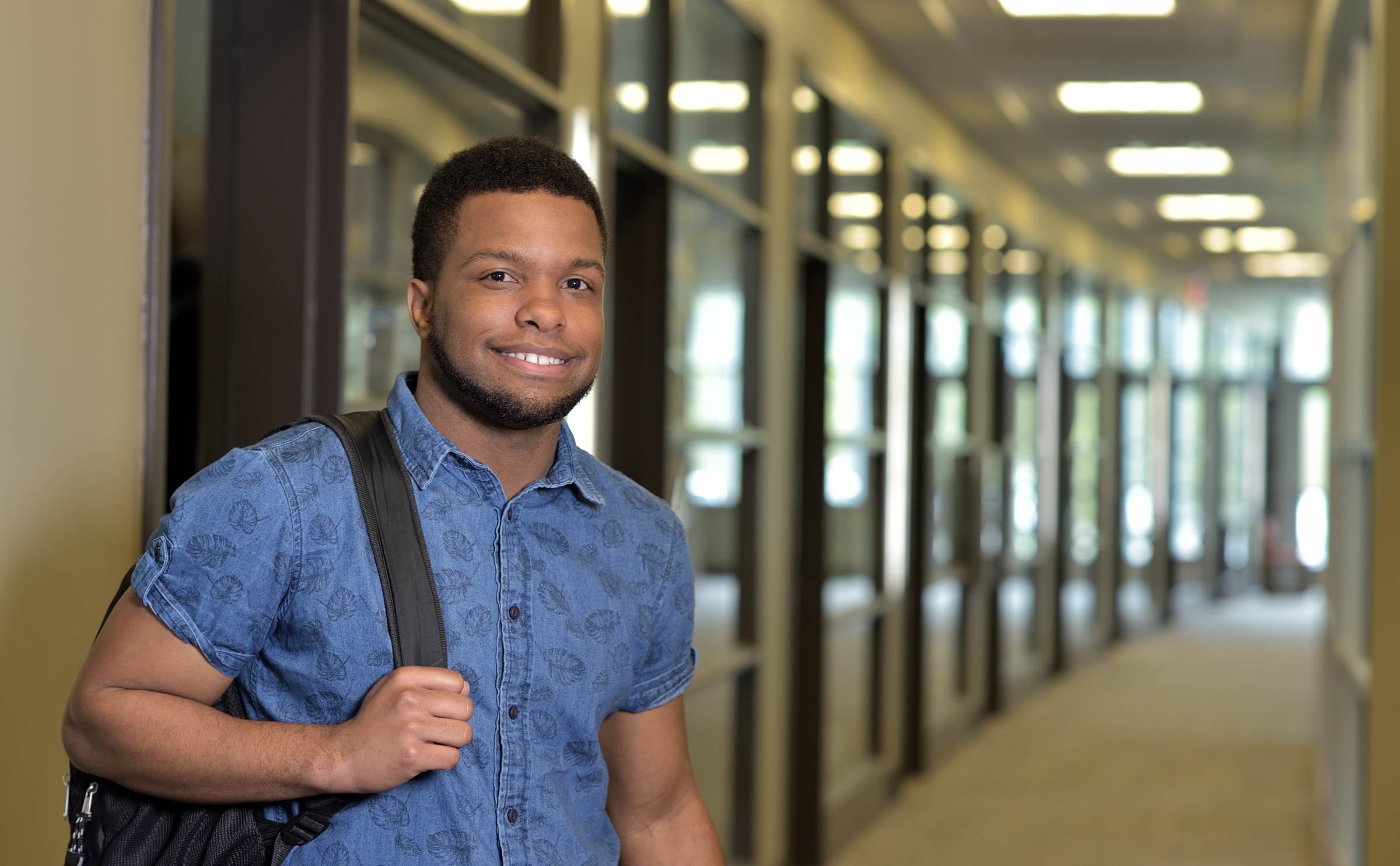 ROBERT JONES '18
Statesman Scholar
William & Mary '20
Career Goal: Business Executive
"Richard Bland College gave me a second chance that I never knew was possible. I learned that with hard work and conviction you can achieve anything."
Program Benefits

Interdisciplinary Curriculum Dedicated to Student Success
Study Hall & Study Groups
1-2-1 Mentoring
Extended Quiet Hours
Community Living & Support Network

Student Responsibilities

Participate in 85% of programming
Enroll in the ESE 101 course
Attend regular study hall
Participate in biweekly 1-2-1 conferences
Attend monthly community meetings

Program Snapshot

CHOICE is a residential community. Students admitted into this community are required to live on campus as part of the support structure. It is designed for students who are committed to excelling while in college. The CHOICE community is focused on providing structured and intentional interactions that are designed to enhance the quest for academic success.

Mentoring

The purpose of mentoring is to allow students to have 1-2-1 interactions with various individuals across the campus community to begin beneficial relationships that will assist in their college success. This will also include separate counseling sessions to periodically gauge each students emotional health.

Interdisciplinary Curriculum

This curriculum is aimed to assist students in the transition from high school to college. Through programming and other enrichment activities, students will learn social and developmental skills to support their academic growth.

Academic Preparation

Staff will work with students on a Individualized Success Plan that will provide collaborative support to achieve their academic goals. The interactions students will have with various faculty and staff during programming, study hall sessions, and their living environment will provide them the opportunity to be prepared to achieve their academic goals.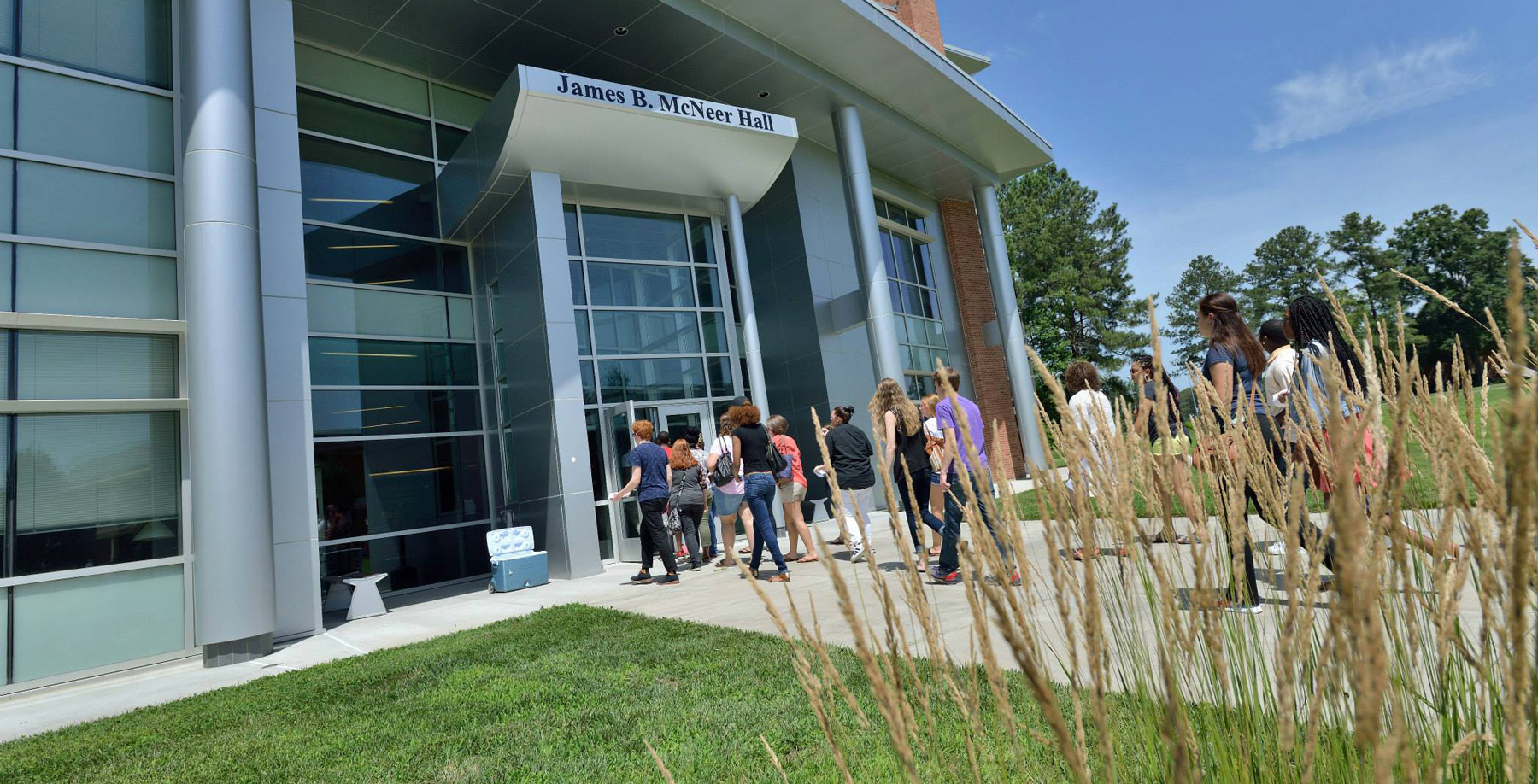 Join the CHOICE Community
Contact Bria Web at (804) 862-6161 or bwebb@rbc.edu
CHOICE Student Checklist