College Catalog 2017 – 2018
Letter from President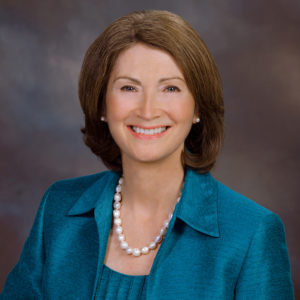 Dear Students:
Welcome to Richard Bland College of William & Mary and the 2017-2018 academic year. Richard Bland College is a dynamic institution teeming with innovation and at the vanguard of education in the 21st century. Our faculty, programs, and facilities will inspire you to excel and to Create Your Journey.
Whether you hope to transfer to William & Mary or another of our university partners, your time at Richard Bland College will be a period of personal growth and development. Our innovative Exceptional Student Experience program will provide you with a Learner Mentor to ensure that your educational pathway aligns with your interests and aspirations. This unique and personal approach, combined with a proactive alert system, is designed to enhance your educational experience and your academic success, and it helps to prepare you for a career and life beyond the classroom. Your Learner Mentor will be an advisor, an advocate, a sounding board, and a guide to help you along your pathway to the baccalaureate degree.
Richard Bland College offer connections to a vibrant local arts and cultural scene, and you'll live and study on a beautiful campus steeped in the rich history of the region and featuring Virginia's oldest and largest pecan grove. About 80% of classes are taught by full-time faculty who are rated the best in the region. Excellent teaching is enhanced by small and intimate class settings, and it's all designed to help you thrive.
Distinctive programs range from Logistics to an academic Honors Program (with full tuition scholarships for highly qualified students). The AS in Business Degree is offered entirely online or in a hybrid format to give you maximum flexibility to complete your degree.
The next years of your life will be exciting, rewarding, and transformative. On behalf of the William and Mary Board of Visitors, and RBC faculty and staff, I welcome you to Richard Bland College, and I look forward to seeing you on campus.


Dr. Debbie Sydow, President
Richard Bland College of William & Mary
As an extension of William & Mary, Richard Bland College is in the vanguard of learning-outcomes based liberal arts education for university transfer and a model for testing and applying outcomes-driven solutions in higher education.
---
Section I: Introduction
Section II: Officers of the College
Section III: General Policies and Procedures
Section IV: Admissions and Enrollment
Section V: Financial Services
Section VI: Student Services
Section VII: Academics
Section VIII: Transfer Guide