Spring 2021 Programming
---
Civil Rights Pioneer
Medgar Wiley Evers (July 2, 1925 – June 12, 1963) was a civil rights activist in Mississippi, the state's field secretary for the NAACP, and a World War II veteran who served in the United States Army. He worked to overturn segregation at the University of Mississippi, end the segregation of public facilities, and expand opportunities for African Americans, which included the enforcement of voting rights. Evers was assassinated in 1963 by Byron De La Beckwith, a member of the White Citizens' Council in Jackson, Mississippi. The group was formed in 1954 in Mississippi to resist the integration of schools and civil rights activism.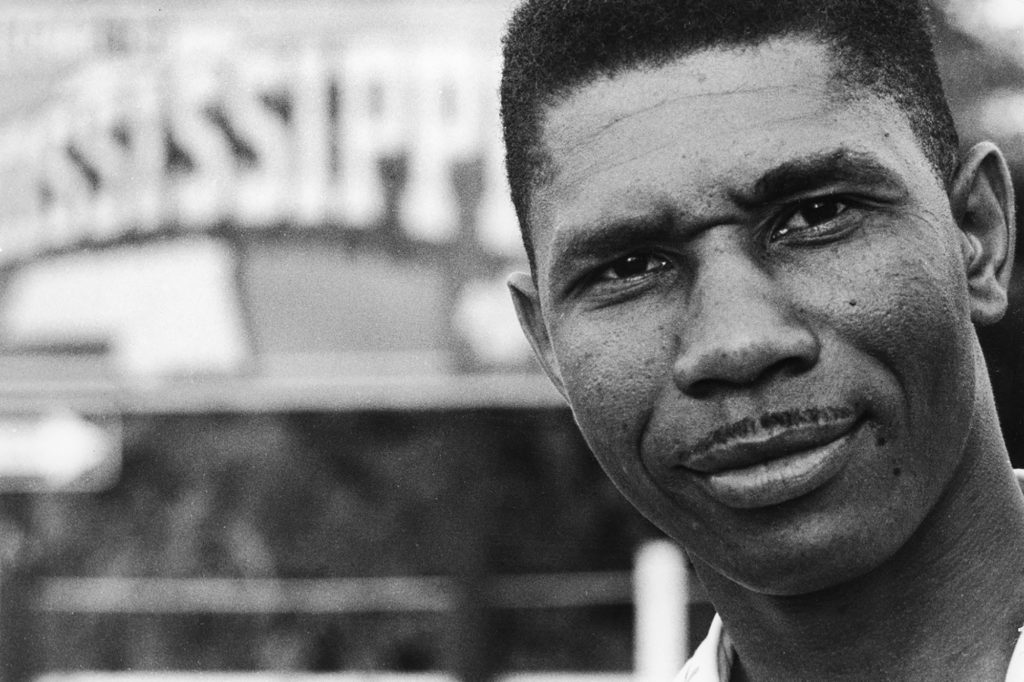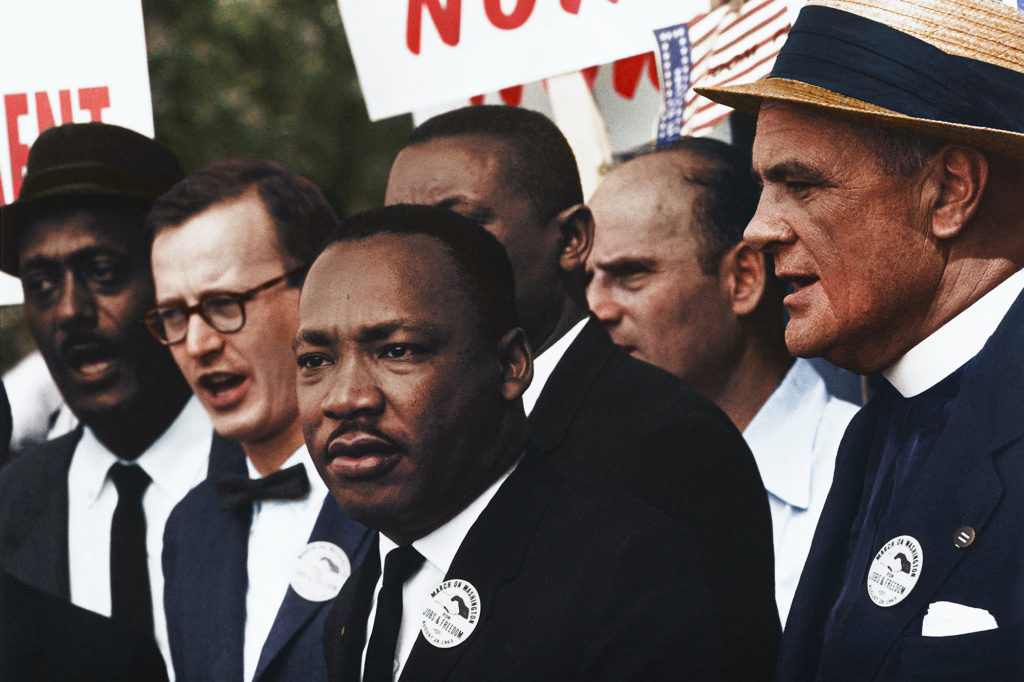 Fall 2020 Programming
---
Civil Rights Pioneer
Martin Luther King Jr. (born Michael King Jr.; January 15, 1929 – April 4, 1968) was an African American, Baptist minister, and activist who became the most visible spokesperson and leader in the American civil rights movement from 1955 until his assassination by James Earl Ray in 1968. King advanced civil rights through nonviolence and civil disobedience, inspired by his Christian beliefs and the nonviolent activism of Mahatma Gandhi. King participated in and led marches for blacks' right to vote, desegregation, labor rights, and other basic civil rights.King led the 1955 Montgomery bus boycott and later became the first president of the Southern Christian Leadership Conference (SCLC). As president of the SCLC, he led the unsuccessful Albany Movement in Albany, Georgia, and helped organize some of the nonviolent 1963 protests in Birmingham, Alabama. King helped organize the 1963 March on Washington, where he delivered his famous "I Have a Dream" speech on the steps of the Lincoln Memorial.
Ready to Create Your Journey?