Fall 2020
Dialogue, Conversation & Discussion
RBC's RACIAL JUSTICE & EQUITY TASK FORCE
---
The Richard Bland College leadership team is committed to working alongside every member of the College family to actively identify, confront and alleviate racism and discrimination. RBC is committed to boldly articulating and communicating our identity as a multicultural institution of higher education that values, supports and lifts up every individual. In July 2020,  President Debbie L. Sydow's assembled a group of community leaders to form a Task Force on Racial Justice and Equity. The College is proud to promote its fall presentation series to begin dialogue, conversation and discussion.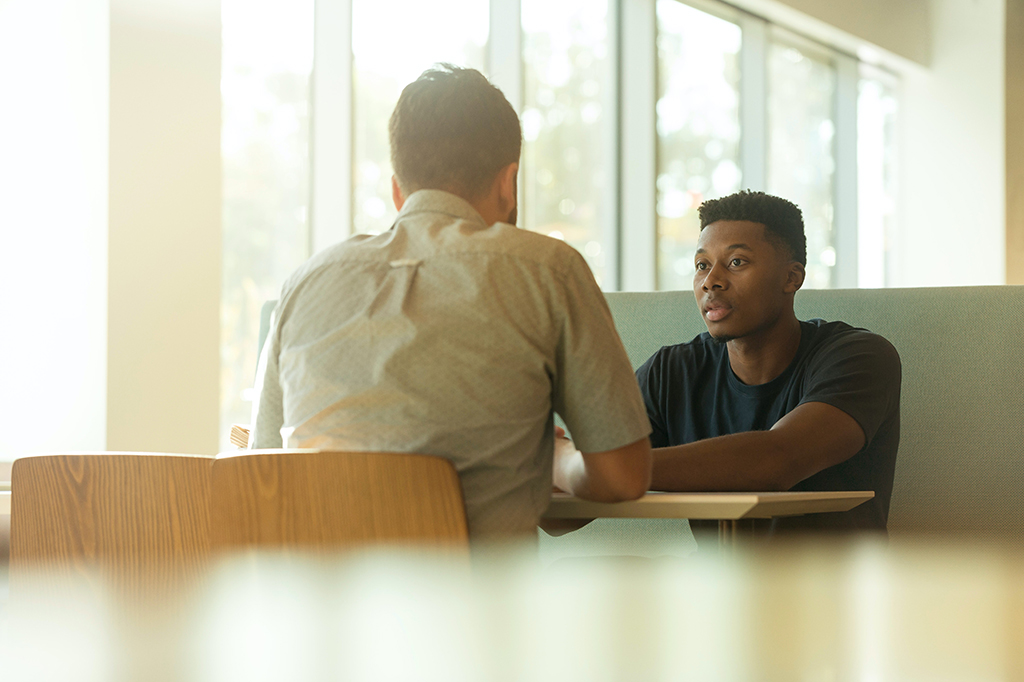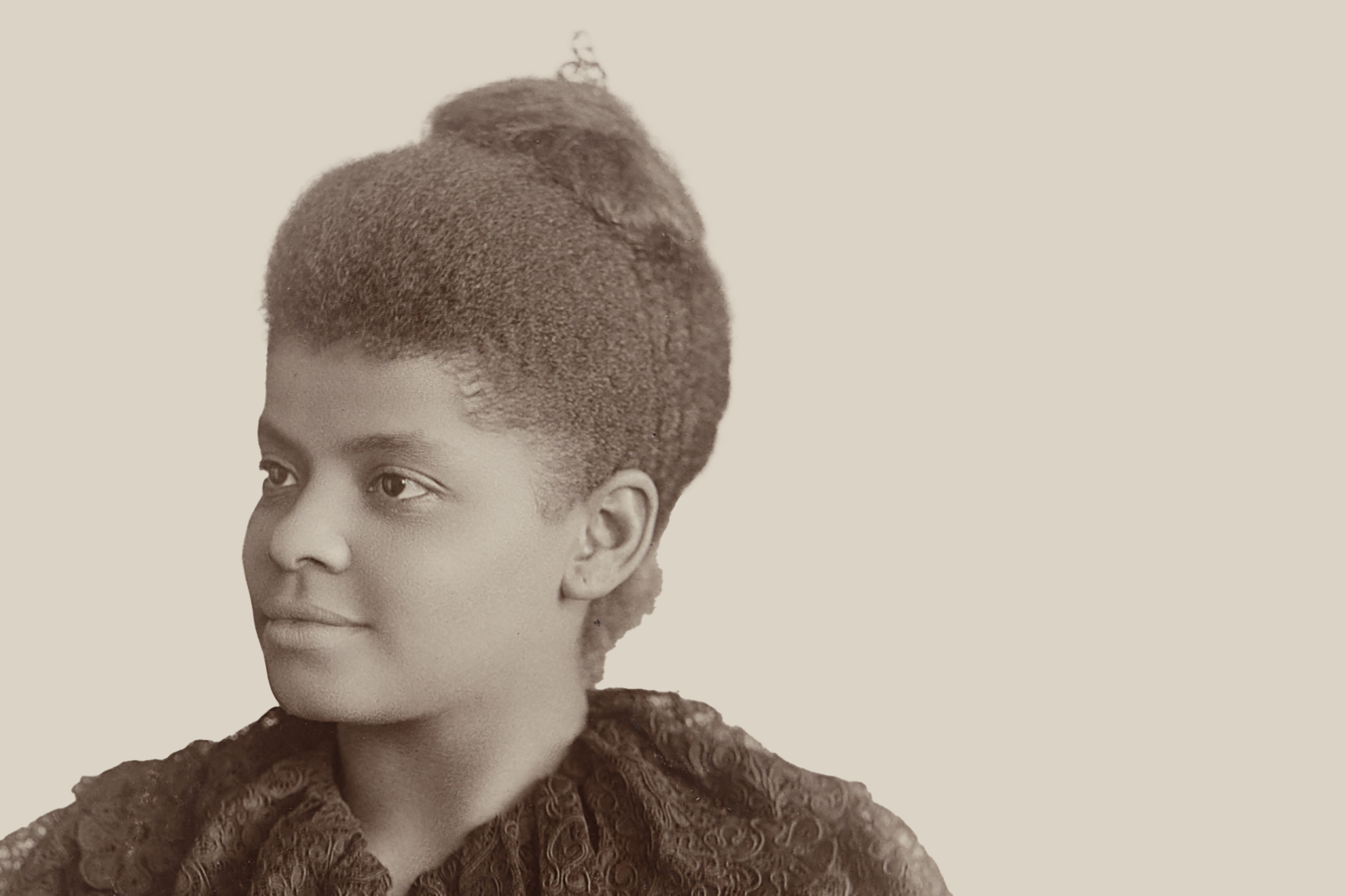 Ida B. Wells
Civil Rights Activist, American Journalist
Born: July 16, 1862, Holy Springs, MS
Died: March 25, 1931, Chicago, IL
Famous Speech:  "Lynching, Our National Crime"

"The way to right wrongs is to turn the light of truth upon them."
The Ways Black Lives Matter to Black People - Wednesday, November 4, 2020 @ 3 pm
---
Program Moderator: Dr. Evanda Watts-Martinez
Wednesday, November 4, 2020 @ 3 pm
Presentation Description:
The founders of the Black Lives Matter Movement remind us that Black people continue to be targets for intentional and systematic racism and demise.  These realities challenge the community to focus closely on the Black Lives Matter mantra, which expresses self-love, inspires a sense of social justice, and sends an energizing message fueling the fight for its overall health, stability, and humanity.  To fully understand the Black Lives mantra, it is beneficial to open up a conversation concerning the ways Black lives matter to Black people.  A discussion focused on "Mattering" is important for understanding how it looks and what it means when Black people strive to embrace each other and articulate their value as people during the COVID-19 pandemic.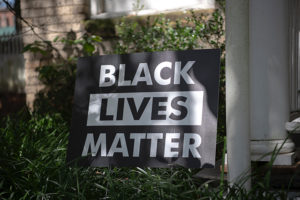 Racial Bias In Action - Monday, November 9, 2020 @ 3 pm
---
Program Moderator: Kyle Binaxas, Student Success Librarian
Thursday, February 11, 2021 @ 3 pm
Presentation Description:
What is racial bias?  What are the different types of biases? How is bias lived out in action?  What are the effects and consequences of today's marginalized groups in our complex and uncertain society?  Please join us in a discussion around these questions along with the steps we can take to address, reduce and eliminate all biases, including racial bias.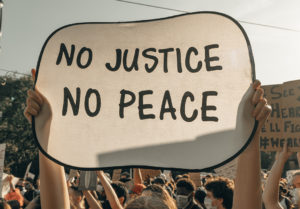 The Cost of Exclusion - Monday, November 11, 2020 @ 3pm
---
Presenter: Rev. Dr. Thomas L. Nins, Senior Pastor, First Baptist Church, Greenwich, CT;  Assistant Director for Diversity, Brunswick School-Greenwich, CT, Chaplain/Community Resource Liaison, Greenwich Police Department
Monday, November 11, 2020 @ 3 pm
Presentation Description:
The act of exclusion refers to the denial of opportunities and resources for specific groups. Some individuals argue that exclusion brings on distress for those who are being targeted and is detrimental to those who are targeting others. The action of being exclusive has been linked to removing people who were deemed undesirable or a threat to perceived superior group. Unfortunately, exclusion continues to occur in our society to the detriment of those facing threats to their basic needs. In these instances, we ask: Is justice REALLY for all? What groups of people feel excluded in our society? Who, in particular, is left out? In what ways are people's differences being diminished? Whose input is not being considered? Is our society truly benefiting and progressing when groups of people are excluded? What is the cost exclusion?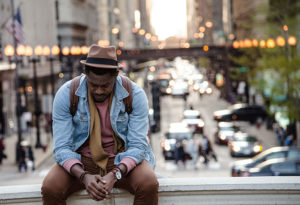 Black Hair & Hue Politics - Wednesday, November 18, 2020 @ 3 pm
---
Presenter:  Dr. Latasha Eley, George Mason University, University of Maryland, Baltimore County
Wednesday, November 18, 2020 @ 3 pm
About the Moderator: Dr. Latasha N. Eley, Institutional Review Specialist at the U.S. Department of Education, earned her Ph.D. in Language, Literacy, and Culture from the University of Maryland, Baltimore County.  A Virginia native and first in her family to attend college, Dr. Eley attained a B.A. in Sociology from Christopher Newport University and M.Ed. in Educational Policy, Planning, and Leadership from The College of William & Mary.  Her research explores the manifestation of Black body politics within a culture of higher education and in relation to Black women's access and success in college.  In addition to her work at Federal Student Aid, Dr. Eley teaches at George Mason University and University of Maryland Global Campus.
Presentation Description:
The presence and visibility of Black women's natural hair has become a topic leading to their conscious decision to vocalize the social experiences related to hair texture, styling, and the aesthetics connected with the politics of skin color.  Dr. Latasha Eley, a leading expert on Black hair and hue politics, discusses the perceptions of the ways in which hair and hue politics manifest in our society. She will also focus on how Black hair and skin hue impact Black women's emotional and psychological wellbeing along with contributing factors which place the onus on Black women to educate others regarding their physical attributes and personal appearance.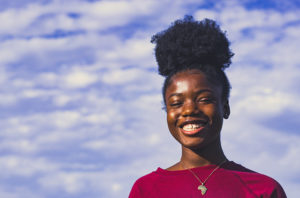 Additional RJ&E Programming
---
Ready to Create Your Journey?