Fall 2020 Progress Report
---
The mark of an ideologically and operationally solid institution is its ability to respond to its community's concerns in ways that encourage an inward look at its values, policies, procedures, and systems. Such institutions tend to focus on the concerns and listen to the voices of employees while allowing an experience of awakening to expand the scope of its organizational thinking around transformation. During the Fall 2020 semester, the global concerns brought on by the COVID-19 Pandemic along with our nation's perceptions of racial justice, equity, and inclusion during a controversial, and often times, confounding election year have brought forth unprecedented realities and undue stress to our nation, localities, communities, and to our campus.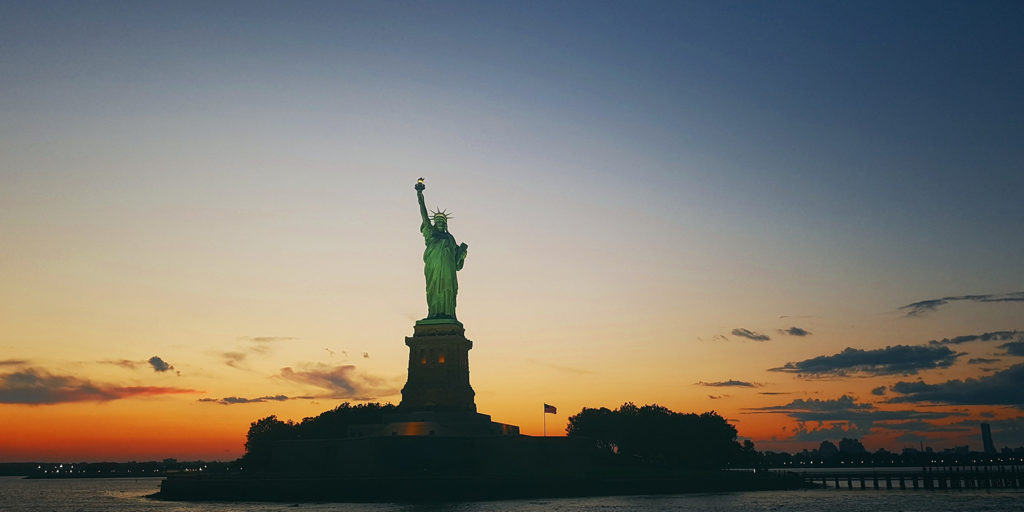 Spring 2021 Progress Report
---
Ready to Create Your Journey?