Statesman Scholar Alexis Williams
The true "college experience" Alexis Williams wanted is what she found close to home at Richard Bland College of William & Mary. The Dinwiddie County native, who is a member of the RBC Class of '19, values her relationships with fellow students and faculty.
"Attending RBC has proven to be one of the best decisions I have ever made," Williams explains. "Any insecurities I had as an incoming first-year student have been erased by a College that believes in my abilities and future aspirations. I have been challenged in the classroom and made lifelong friends."
On an alternative spring break during her second semester, Williams focused on service learning with a group of RBC students and professors in Hobcaw Barony, South Carolina.
"It was an amazing experience! I met people of diverse backgrounds and learned something new from them every day," says Williams. "The group was immersed in the local culture, and this was the type of outside-the-classroom learning experience few other colleges could have provided me."
Williams aspires to work in the medical field and knows her RBC education puts her dreams within reach, without the high tuition costs of many four-year programs. She also credits RBC's smaller class sizes with helping her to excel.
"I am proud to be a Statesmen Scholar, student ambassador, and an honor student," she says. "Last year I made both the Dean's and President's lists and earned the College's Academic Excellence Award for science proficiency. Williams celebrated academic success at RBC while holding a managerial job at Chick-Fil-A and working as a home-certified nursing assistant.
"Juggling busy days has taught me responsibility, time management and academic focus," Williams adds. "With the encouragement of professors and staff members, my true potential has been brought out."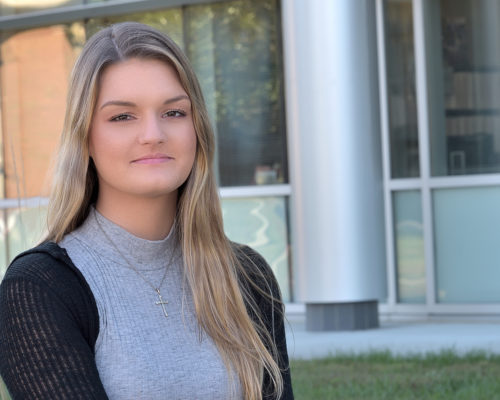 Ready to Create Your Journey?