Visit Campus
Our campus is 750 picturesque acres situated within a beautiful pecan grove, and Asian water garden, nature trails, and historic properties.
Watch Campus Tour Video
Visiting is the best way for you to learn about the College and see why we may be the perfect fit for you. We welcome you to register for an information session and tour and look forward to meeting you. Campus Information Sessions and tours are offered weekly, please complete the tour request form below. Tours are offered Monday, Tuesday, Wednesday and Thursday at 10:30 am and 3:30 pm
The campus is closed on January 17, 2022 in observance of Martin Luther King Jr. Day
Single Family Tours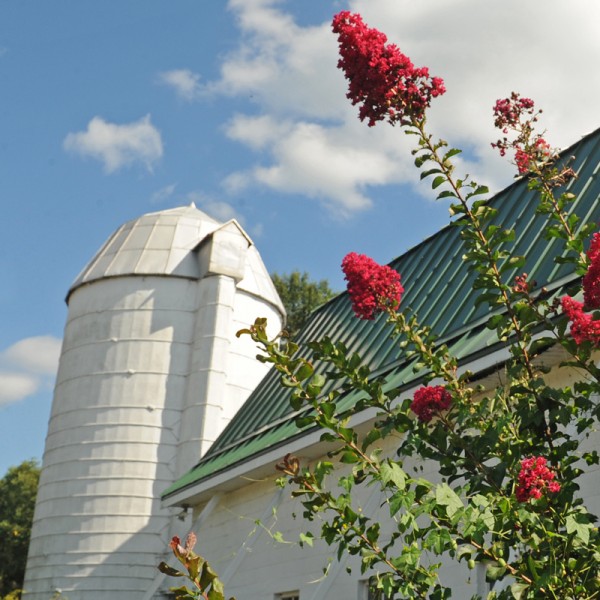 Richard Bland College is following all state guidelines regarding COVID-19 when giving tours. You will walk campus with an Enrollment Counselor who will show you the highlights of campus and give you some insight as to what it's like to be a Statesman.
REGISTER NOW
Group Tours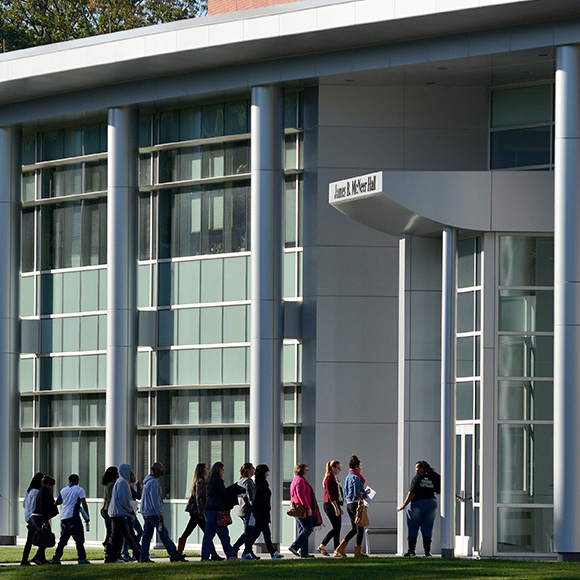 We welcome schools to bring their students for an information session and tour. Students will gain great insight into campus life, academics, and admissions from a current Statesman and a member from our Admissions Team.
REGISTER NOW
Ready to Create Your Journey?