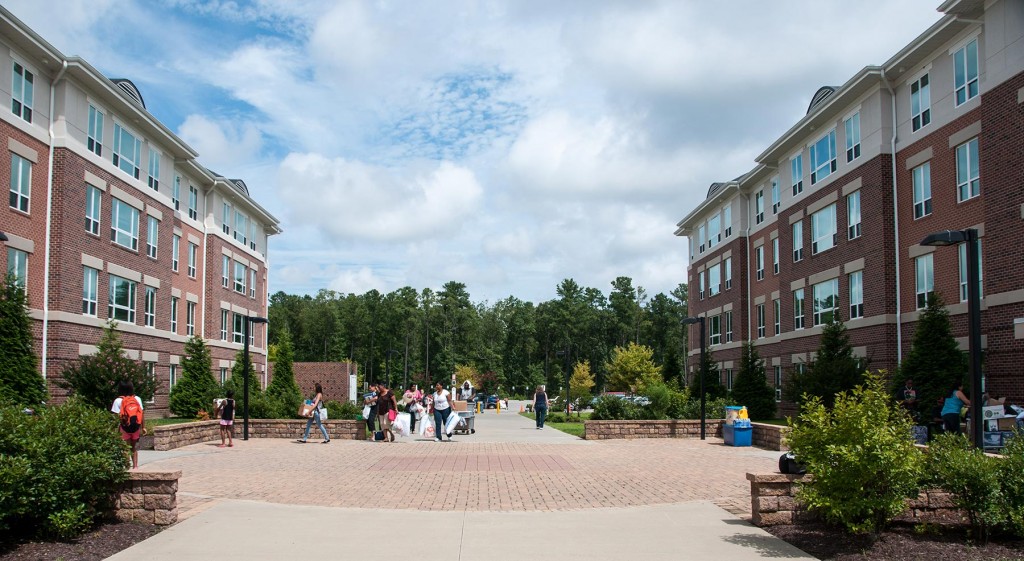 Applying for Housing
---
Welcome to Richard Bland College of William & Mary! We are excited that you have chosen to reside on campus. Please complete the Housing Application. Additionally, the Housing Procedure Form will provide you the important step by step information needed to move this process forward.
All students are required to submit a health immunization form, please visit Immunization Form, to download the form for completion.
Students requesting special housing accommodations should follow the procedures in the Protocol for Students Requesting Special Housing Accommodations. Click here.
Office of Residence Life
Hours of Operation:
Monday – Friday
8:00am – 5:00pm
Mailing Address:
Richard Bland College
Office of Residence Life
11301 Johnson Rd
South Prince George, VA 23805
Contact Information:
Phone: (804) 862-6161
Email Office of Residence Life
Ready to Create Your Journey?
Deciding where to go to college is a big step, and we're here to help you every step of the way. Connect with us to find out more about Richard Bland College.