The American Council on Education (ACE) Learner Success Lab is an inclusive learning community that provides leadership for a systematic and collaborative approach to learner success at Richard Bland College. Participants in the Lab will work as a leadership team to develop both a strategy for comprehensive learner success at Richard Bland College as well as a means to assess our achievements.
Charges
---
Lead by ensuring that Richard Bland College of William & Mary  works together as a campus to develop and implement an integrated learner success strategy.
Provide oversight of the work of the Learner Success Lab subcommittees to include compiling a plan for implementing Guided Pathways for Success (GPS@RBC), the student value proposition outlined in Seize Your Potential.
Liaise between the subcommittees and the campus to maximize campus-wide ownership of the planning process and implementation of the plan.
Create a culture of involvement and participation during the planning and implementation process.
Provide oversight in executing, evaluating, and refining the plan.         ​​​​​​​


---
ACE will assist Richard Bland College in the following activities:
Review current institutional activities related to learner success.
Identify challenges and obstacles.
Develop an action plan and desired student learning outcomes.
Recommend learner success goals and strategies.
Define key issues, facilitate dialogue, promote collective thinking.
Build support for comprehensive learner success across campus.
Information on the Learner Success Lab's Progress toward completing these charges, and resources it has begun to collect and produce, may be found on the Progress and Resources page.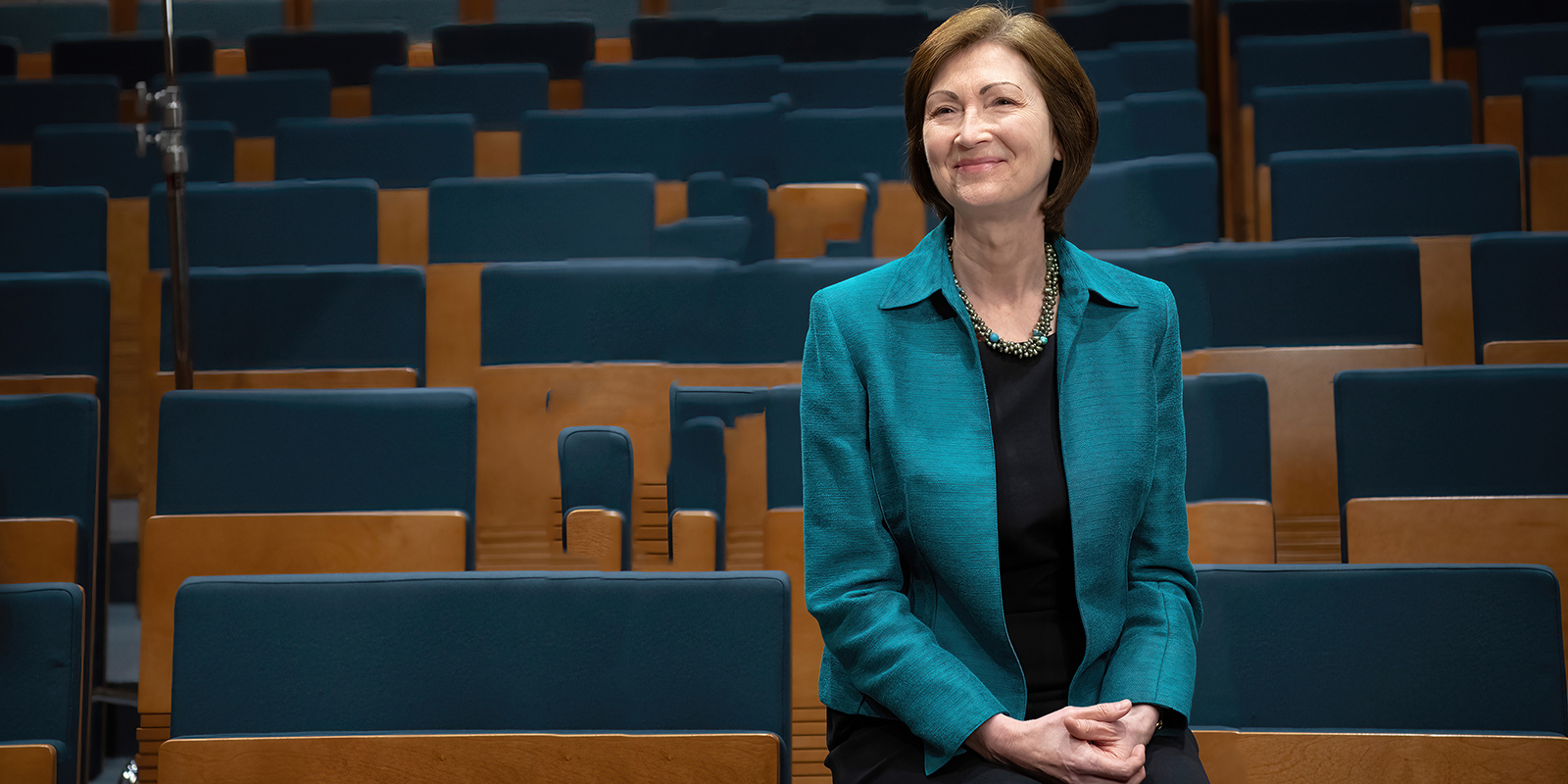 "This strategic framework reimagines the way that RBC serves its students, faculty, and staff within the context of our existing culture, the principles of guided pathways and a hybrid work-college experience."
 — President Debbie L. Sydow on Seize Your Potential, RBC's 2020-2025 Strategic Plan
LSL@RBC: Model for Comprehensive Learner Success
---
Richard Bland College's participation in the ACE Learner Success Lab is guided by ACE's Model for Comprehensive Learner Success.  This model is the foundation for developing a strategic, coordinated process to align and integrate policies, programs, and initiatives to position colleges and universities to better facilitate learner success. Seize Your Potential, RBC's strategic plan, focuses on clearly defined pathways that outline workforce friendly majors and credentials. The combining of the target areas from the Model for Comprehensive Learner and the framework from the Seize Your Potential's student value proposition has resulted in the creation of four subcommittees tasked with conducting self-study assessments of learner success at RBC through their assigned lens: Curriculum, Co-Curriculum, & Mobility; Faculty & Staff Support; Leadership & Structure; Partnerships.
Timeline
---
The pilot cohort of the ACE Learner Success Lab officially launched in September 2020 with a meet and greet amongst the ten participating institutions, and the 18-month process is set to end in March, 2022, with the submission of the lab participants' final report to RBC leadership. A general timeline of the entire lab process can be found here.
Learner Success Lab Leadership Team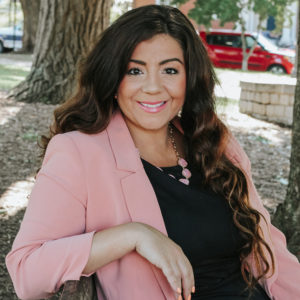 Dr. Tiffany Birdsong
Chief Academic Officer
Ernst Hall 126
(804) 862-6100 ext. 6267
tbirdsong@rbc.edu
Co-chair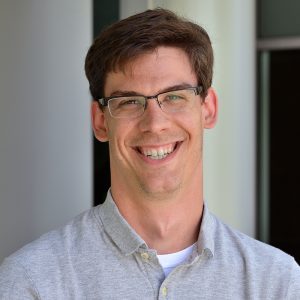 Jason Pode
Assistant Professor of Mathematics
McNeer, Room 127
(804) 862-6100, ext. 8542
jpode@rbc.edu
Co-chair
The Learner Success Lab at Richard Bland College is overseen by ACE Lab Advisors Lindsey Myers, ACE Director, Professional Learning, and Erin Baldwin, ACE Senior Program Manager, Professional Learning.
Ready to Create Your Journey?