Welcome to the Richard Bland College Library!
The Library is located in the Commons building, next to the Statesman Grill and Bookstore. Park in the small visitors lot directly across Carson Drive from the Commons building. Visitor parking is free!
Spring Hours
Monday – Thursday: 8am-12am (Circulation closes at 8pm)
Friday: 8am-5pm
Saturday: 12pm-4pm
Sunday: 4pm-12am (Circulation closes at 8pm)
Holiday Hours/Closings
March 4-8: 8am-5pm
March 2, 3 & 9: Closed
April 21: Closed
Address
11301 Johnson Rd
South Prince George, VA 23805
View the campus map
Google Map
Contact
(804) 862-6226
library@rbc.edu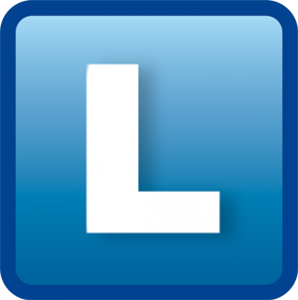 View our subject guides on our LibGuides site.
Follow us on Instagram and Twitter for the latest library updates, closings, and events.