Welcome to the Richard Bland College Library
The Library is located in the Commons building, next to Parsons Cafe and Grove Campus Market. Park in the small visitors' lot next to the soccer field.  To enter the building, please walk around the building to the main Library entrance facing the academic quad.
Please note: Due to limited summer staffing, please call ahead to ensure library services are available.
RBC Library hours:
Monday-Friday: 8am-5pm
Saturday & Sunday: Closed
Special closings:
Friday, June 25
Friday, June 30
Friday, July 2
Monday, July 5
Address:
11301 Johnson Rd
South Prince George, VA 23805
View the campus map
Google Map
Contact
(804) 862-6226
library@rbc.edu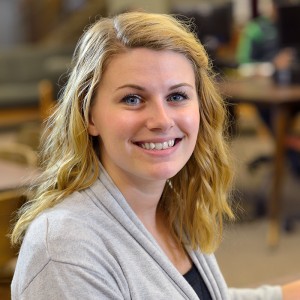 Carly Winfield Baskerville
Head Librarian
Library, Room 105
(804) 862-6100 x8530
cwinfield@rbc.edu
Ready to Create Your Journey?