Welcome to the Richard Bland College Library!
The Library is located in the Commons building, next to the Statesman Grill and Bookstore. Park in the small visitors lot directly across Carson Drive from the Commons building. Visitor parking is free!
RBC Library's hours are 8am-5pm.  Numbers of patrons are limited to state guidelines.
Address
11301 Johnson Rd
South Prince George, VA 23805
View the campus map
Google Map
Contact
(804) 862-6226
library@rbc.edu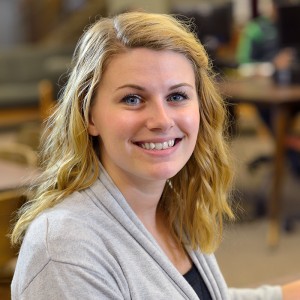 Carly Winfield Baskerville
Head Librarian
Library, Room 105
(804) 862-6100 x8530
cwinfield@rbc.edu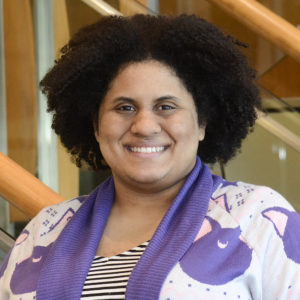 Kyle Ilaña Binaxas
Student Success Librarian
Library, Room 106A
804-862-6100, ext. 8529
kbinaxas@rbc.edu
Ready to Create Your Journey?