Pathways to William & Mary
Overview
---
The College of William & Mary welcomes applications from students from Richard Bland College. There are several paths for guaranteed admission to W&M for Richard Bland students including Guaranteed Admission, Promise Scholars and Co-Enrollment (Bridge Program).
William & Mary recognizes that certain circumstances will prohibit some students from falling under the articulation agreement requirements. Richard Bland College students should follow the standard transfer student application procedure.
William & Mary grants junior status (defined as at least 54 hours) to entering transfer students from Richard Bland College with an Associate of Arts, Associate of Sciences or Associate of Arts & Sciences degree in a baccalaureate-oriented program. Information on course evaluations and recommended courses can help guide your course of study.
Please contact the Honors Program Coordinator for questions about the program:
Celia Brockway, Honors Program Coordinator
(804) 862-6100 ext. 8533
Email Honors Program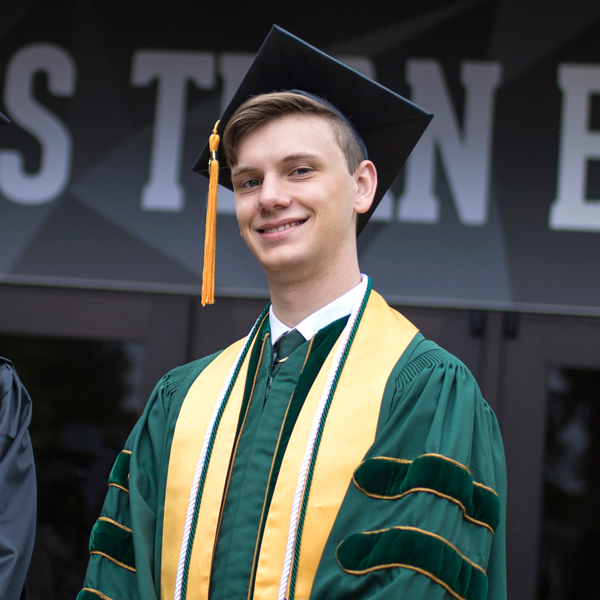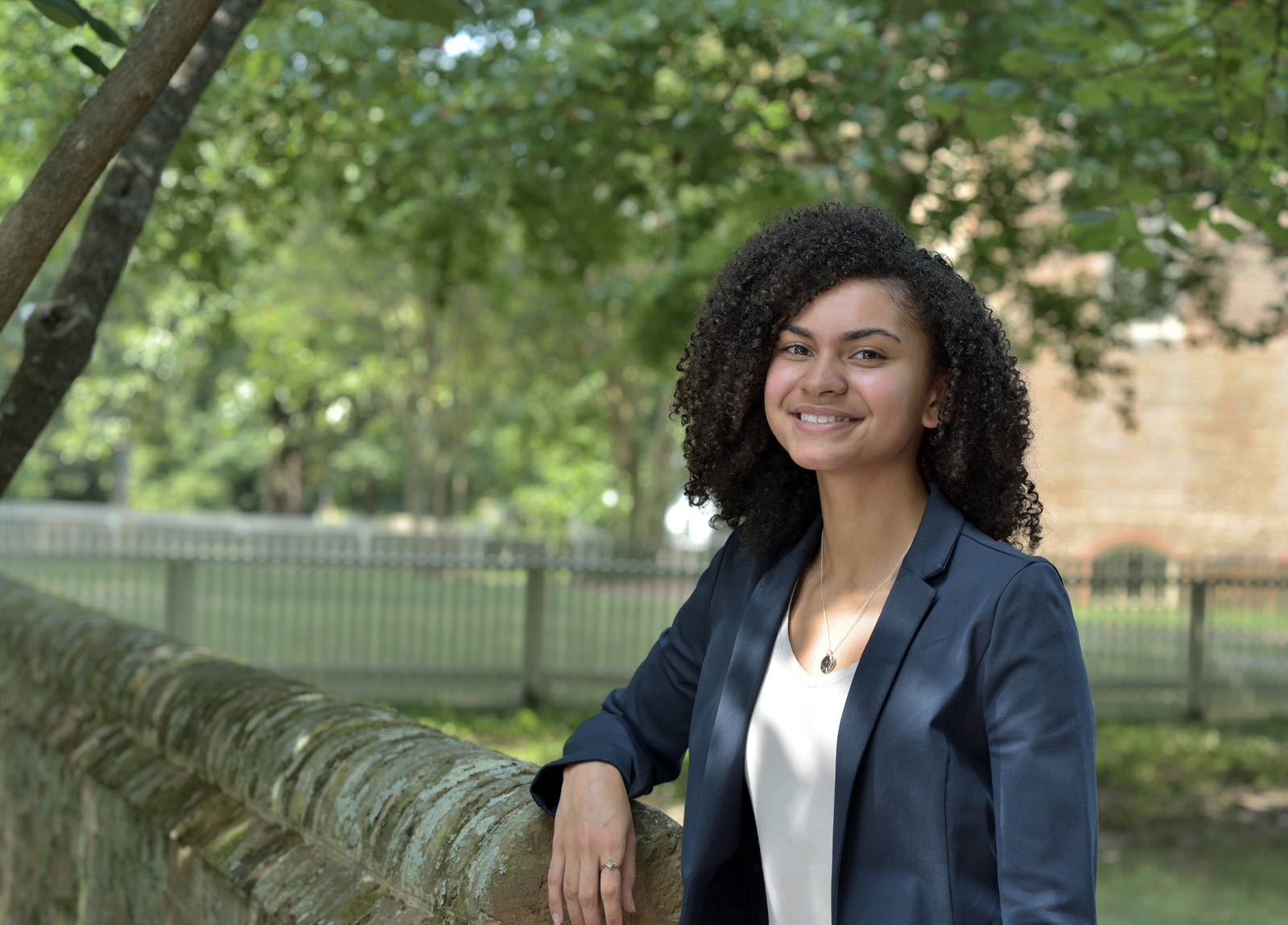 Kayla Zanders
Richard Bland College '18
William & Mary '20
Career Goal: Foreign Service
"Richard Bland College was the perfect pathway for me to William & Mary. RBC helped me build a strong academic and personal foundation, and I will continue to grow at William & Mary."