Welcome to Richard Bland College of William & Mary!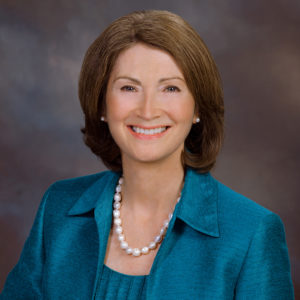 Welcome to Richard Bland College of William & Mary. You have joined a community of learners who seek an exceptional educational experience with the ultimate goal of transferring to William & Mary or another highly ranked university in the Commonwealth or around the world. As a student, you will be supported by a dedicated team of professors and staff who are committed to your success.
The award-winning Exceptional Student Experience (ESE@RBC) program connects you to a Learner Mentor who acts as your guide, coach, and advisor, ensuring that every step of your educational journey leads directly to graduation and successful transfer.
Professors and staff work as a team, providing you just-in-time support and a highly personalized learning experience. To get the best results, remain in constant contact with your professors and Learner Mentor, and utilize the many resources available to you in the Student Success Center.
The College's academically rigorous programs are grounded in the liberal arts tradition of William & Mary, one of America's oldest and most prestigious public universities. Strong partnerships with 50 selective colleges and universities—both public and private—seamlessly connect you to high value baccalaureate programs and degrees, resulting in a solid academic foundation. Plot your pathway to the baccalaureate degree of your choice early, and be sure that every class you take gets you one step closer to your goal.
The expansive and picturesque Richard Bland campus is a perfect setting for the small, diverse, and vibrant learning community that you have now joined. From the Residential Student Village and adjacent athletic complex to exceptional academic facilities, you know that we're serious about providing you everything you need to CREATE YOUR JOURNEY and succeed. Speaking of journey, the pecan grove, nature trail, and water garden are here for your enjoyment, so get outside and enjoy the abundant natural beauty all around you.
Finally, take the opportunity to learn and grow outside the classroom. As a member of Student Assembly, an athlete, an Honor student, or a Statesman club member, there will be ample opportunity for you to meet fascinating people, become an effective teammate, and build leadership skills. It's all part of the educational experience that is here for you at Richard Bland College.
Sincerely,
Debbie L. Sydow, Ph.D., President
Richard Bland College of William & Mary
Ready to Create Your Journey?