Save Our Students (SOS)
An Emergency Fund Assisting Students Facing a Short Term Financial Crisis
The Saving Our Students (SOS) fund provides immediate financial assistance to RBC students experiencing a financial crisis that impacts their academic coursework and personal well-being.
HOW TO QUALIFY
Types of student needs that qualify for emergency support are as follows:
Food crisis or insecurity
Utility or automobile emergencies
Tuition or academic materials emergency
HOW TO APPLY
Accessing emergency funds are granted several ways:
Faculty or Staff member referrals at Richard Bland College
A self-referral based on a completed application
Referred by an SOS RBC Cares Member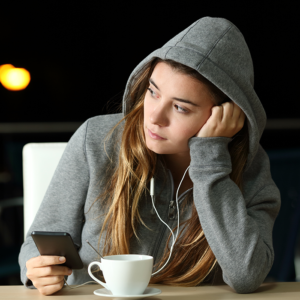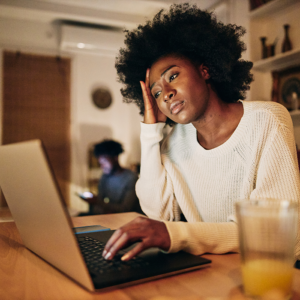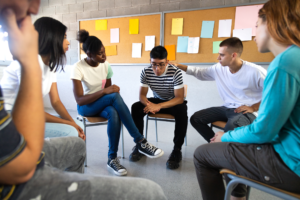 SIZE OF FUNDS GRANTED
A student may apply multiple times within 365 days for a maximum award of $500 per student per 365-day period.
WHERE TO APPLY
Students can apply to the SOS Emergency Fund online by filling out the following form.
The SOS Office will make every effort to contact the student about his/her application request within 48-hours.
Student Success Center
Library
11301 Johnson Rd
South Prince George, VA 23805
(804) 862-6100 ext. 8563
RBC Library hours:
Monday-Thursday: 8am-7pm
Friday: 8am-5pm
Saturday & Sunday: Closed
Ready to Create Your Journey?