Financial Aid
Richard Bland College of William & Mary offers many financial aid options to help students pay for college.
Completing the Free Application for Federal Student Aid (FAFSA)
Financial Aid can be confusing, but the following sections will explain the process.
FSA ID
---
Students and at least one parent must create a FSA ID to start the application process. Please watch the video below for detailed instructions about how to create a FSA ID.
Online FAFSA
---
The Richard Bland College of William & Mary school code is 003707. FAFSA will be available after October 1 of each year. Be sure to file your FAFSA by the priority date of March 1. The FAFSA online form is available at www.fafsa.gov
FAQs & Resources
Am I Eligible for Financial Aid?

To find out if you are eligible for Financial Aid, click here.

Financial Aid Checklist

Watch a video on how to accept Financial Aid
Written transcript on how to accept Financial Aid can be found here
Submit the Free Application for Federal Student Aid (FAFSA) as early as October 1 of each year. Richard Bland College priority filing date is March 1 of each year. Click www.fafsa.ed.gov to begin the process. The Richard Bland College of William & Mary code is 003707
Respond promptly to any request for verification of information (i.e. Tax Returns, Transcripts, W-2's, etc.)
Students will receive an Award Notification via the mail or email with instructions on how to accept your Financial Aid Award. Please check your RBC email
View and accept, decline or reduce your financial aid awards using Banner. (Instructions will be provided to you)
Notify the Office of Student Financial Aid if you receive any funding from other sources and complete the Non-College Award Notification Form (under documents and forms tab).
If you will be accepting your Subsidized and/or Unsubsidized Loans, please complete the Entrance Counseling and Master Promissory Note online at www.studentloans.gov
If you need additional funding, your parent(s) may complete a Direct Parent Loan online at www.studentloans.gov.
Seek both on-campus and off-campus jobs via the Work Study programs on campus. You may apply for work-study at www.rbc.edu, Select 'Student Employment', and complete the Application online
Review your Tuition Bill and enroll in a payment plan if needed at www.MyCollegePaymentPlan.com/rbc. You may also speak with the Business Office regarding your balance (804) 862-6100

Completing the Verification Process

Students can complete the verification process here.

Understanding Financial Aid Cost of Attendance

Standard student budgets have been established by the Financial Aid Office to help determine your eligibility for aid. They take into account all the normal expenses you may expect to incur while attending Richard Bland College; your tuition, on campus meal plans, room and board, etc. factors such as certain program fees, and transportation are also taken into consideration.

These budgets also do not reflect the direct costs you will be billed by the college. Students will not always live on campus and have those charges that need to be paid directly to the school, and we understand this.  The room and board portion of your budget establishes that you will experience expenses either on or off campus for room and board and need to have an allocation to represent those costs.

The Financial Aid Office will provide you with an award package to assist in meeting your needs based on the results of your FAFSA.  Please keep in mind that the Financial Aid Office may not be able to meet your full cost of attendance with an aid package, but there are additional financing options that can be explored to help you pay for these expenses.

The budgets are not intended to meet everybody's full financial responsibilities; rather, they are average or typical costs for students during an academic year. Of course, actual expenses will vary among students, depending on lifestyles, priorities, and obligations. You should notify the Financial Aid Office of any additional costs related to your transportation, medical and child care costs. With supporting documentation, such factors may merit an adjustment in the amount of financial aid to which you are entitled.

Examples of Costs that are included in your Financial Aid Budget

To review the Cost of Attendance Budget, click here.

| | |
| --- | --- |
| Costs Included in Your Financial Aid Budget | Billed Directly by College? |
| Tuition & All Mandatory Fees | Yes |
| On Campus Room/Housing | Yes |
| On Campus Meal Plan | Yes |
| Off Campus Housing | No |
| Transportation Allowance | No |
| Book Allowance | No, Book Vouchers are exceptions |
| Miscellaneous/Personal Expenses | No |

Types of Financial Aid

How to Accept Your Financial Aid

Satisfactory Academic Progress (SAP)

Maintaining academic standing is an important component of receiving Financial Aid. Click here to learn more.

Veteran's Military Benefits

How to apply for military benefits. Click here to learn more.

Terms and Conditions of Financial Aid

Click here to review the terms and conditions of receiving Financial Aid.

Financial Literacy

"The Office of Financial Aid is excited to announce a program for financial literacy called ECMC Learning." Click here

Students Right to Know

The Student Right-to-Know Act, passed by Congress in 1990, requires institutions eligible for Title IV funding, under the Higher Education Act of 1965, to calculate completion or graduation rates of certificate- or degree-seeking, full-time students entering that institution, and to disclose these rates to current and prospective students. Learn more

Net Price Calculator

The Net Price Calculator was developed to help families plan for future educational costs at Richard Bland College. Click here to learn more.

Withdrawals

All students receiving federal student financial aid are subject to the Federal Title IV funds refund policy. Richard Bland College of William & Mary is required by federal law to recalculate federal financial aid eligibility for students who withdraw, drop out, are dismissed, or take a leave of absence prior to completing 60% of the term. Click here to review the policy.

Resolving Disputes: Ombudsman Office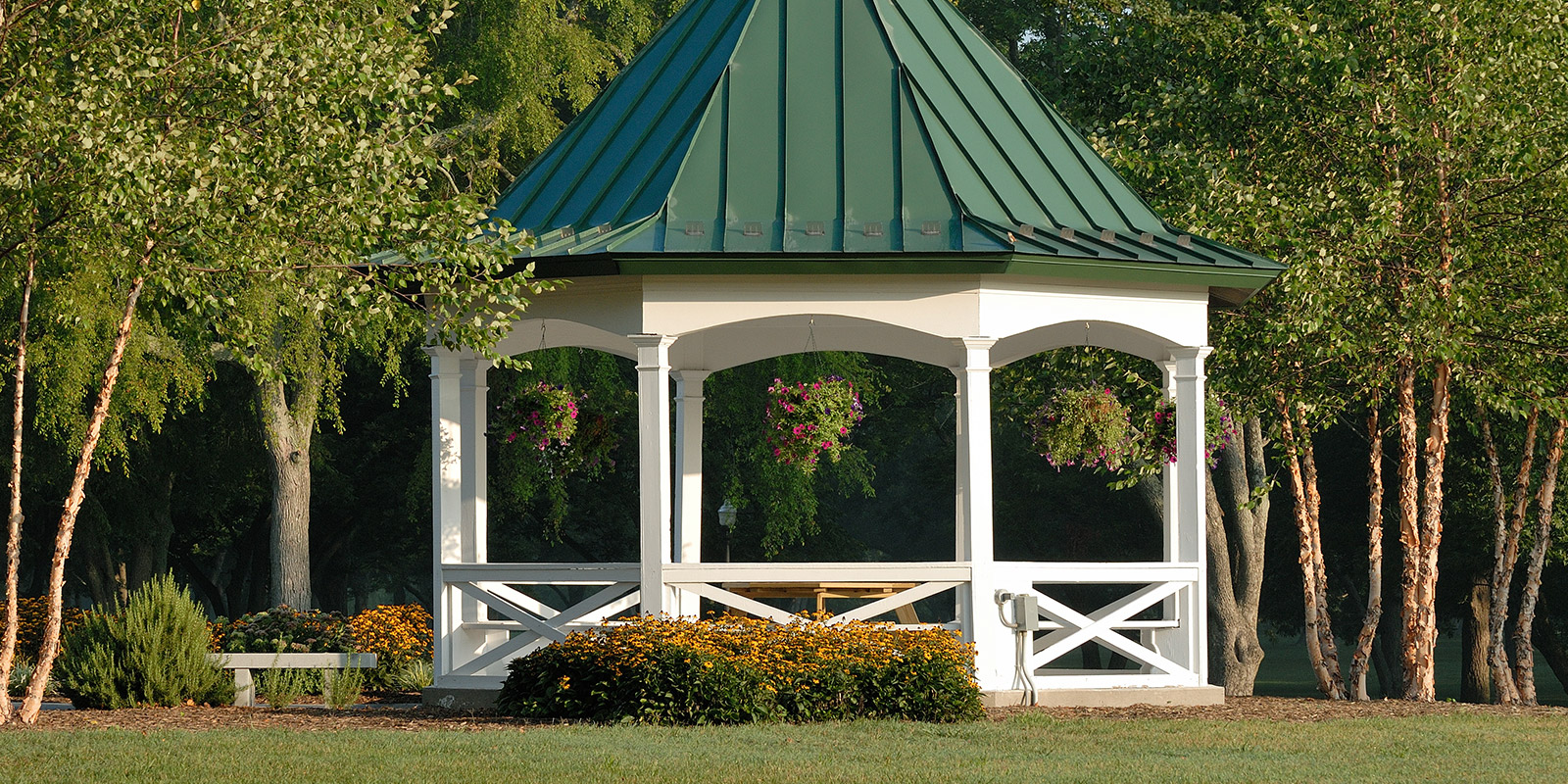 Contact Financial Aid
Enrollment Services Center
Financial Aid Office
11301 Johnson Road
South Prince George, VA 23805
Hours: 8 am-5 pm,  Monday – Friday
Phone: (804) 862—6100
Phone: (804) 862-6260
Fax: (804) 862-6260
General Financial Aid Inquiries: financialaid@rbc.edu
RBC Code: 003707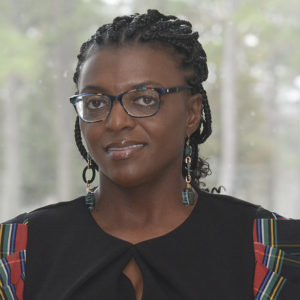 Lisa Johnson
Director of Financial Aid
Enrollment Services Center, Room 117
(804) 862-6100, ext. 4035
lsjohnson@rbc.edu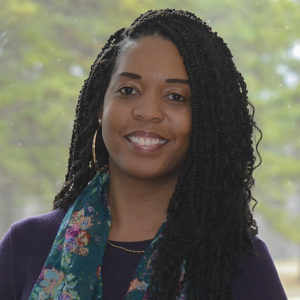 Mia Register
Financial Aid Counselor
Enrollment Services Center
(804) 862-6100, ext. 8555
mregister@rbc.edu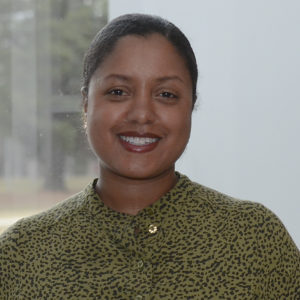 Daina Winfield
Financial Aid Counselor/Veteran's Certifying Official
Enrollment Services Center, Room 115
(804) 862-6100, ext. 9809
dwinfield@rbc.edu