Are you struggling in your classes?
Do you need someone to help you understand the materials? RBC offers free tutoring services for all full and part-time students.
Learning Support Center Locations
SSHE 222: Writing Center (includes all subjects outside of math and science)
McNeer 101: Math & Science Tutoring Center
Office Hours
All professors are required to have open office hours, where you can come and ask questions. The hours are usually listed on your syllabus. Drop by and talk with your professor about any difficult assignments or to plan ahead for an exam or quiz.
Tutoring Schedule
Click here for tutoring times, course and instructors for math and science
Click here for tutoring times, courses and instructor for the Writing Center
Tutoring
---
Group Tutoring
You wouldn't be the first student to fall behind in your courses. To move ahead, keep up, or catch up in courses, you can join a learning community. These study groups can be as small as two and as large as ten students. If you wish to form a learning community, you should:
Ask 2-10 students who are taking the same courses to join you.
Ask your professor for any extra information or materials that would be helpful in learning the coursework. Be sure you exchange email addresses with your professor, in case you have questions.
Set a time and location for your learning community to meet. These meets can occur in a physical space, like the library, or through social media. For example, you can use Facebook as a discussion board!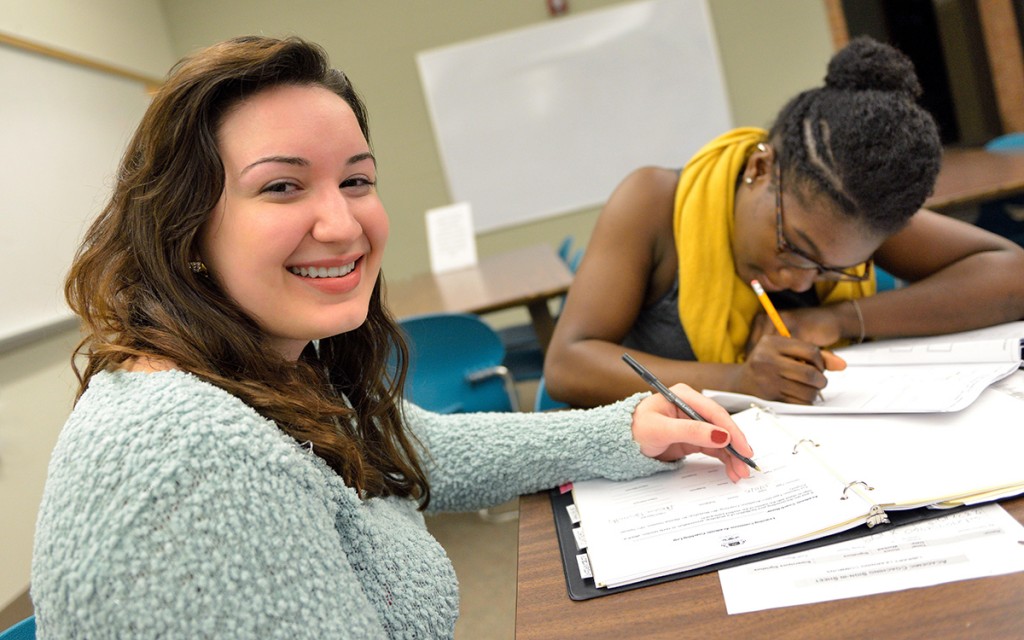 Ask a Librarian
If you need help with your research, information on how to correctly cite sources for your paper, or if you're struggling to find a topic for your paper, don't hesitate to ask a librarian for help. You can call the library at (804) 862-6226, email at library@rbc.edu, or fill out this.
Writing Center
If you need help with writing related tasks, please consider visiting the Richard Bland College Writing Center.
Online Options
Smarthinking 24/7 FREE online Tutoring
To access free, online Tutoring Services through Smarthinking, please follow these directions through your Canvas account!
Through the RBC Website, log into Canvas by going to Info For > Canvas.
Once you have logged into Canvas, through any of your Canvas course pages you may access the "Smarthinking Tutoring" link via the left hand side toolbar.
You can then select: "Work with a Tutor or Career Coach," "Submit my Writing or Career Documents," "Submit a Question," or "Review My Sessions and Submissions."
Feel free to browse the Smarthinking website and view the "How To" tutorials provided!
With online tutoring services from Smarthinking, students get on-demand, individual instruction and support from expert online tutors across a wide variety of subjects, from beginner to advanced, up to 24 hours a day.
Khan Academy
Khan Academy provides free videos to help you understand what you're already learning in class. They focus on math, science, and economics.
Tutoring
Contact
Travis Luck, Learner Mentor
tluck@rbc.edu
(804) 862-6100 x 4048
Email Tutoring
Ready to Create Your Journey?
Deciding where to go to college is a big step, and we're here to help you every step of the way. Connect with us to find out more about Richard Bland College.