Statesman Scholar Drew Short
I started at Richard Bland College of William & Mary as a dual enrollment student during my senior year at Dinwiddie High School. Attending RBC was a natural progression because I could live at home while learning to be a college student. I didn't want to rush the process of figuring out my academic pathway and future goals.
My high school grades were strong enough for me to become a Statesman Scholar and earn a place in the honors program at RBC. The opportunities have been incredible, enriching my college experience. I am a member of Phi Theta Kappa Honor Society, the Science Club, and have given public service hours to Pathways in Petersburg.
All RBC students have the opportunity to take part in experiential learning opportunities and apply classroom knowledge to the outside world. Field trips are offered throughout the U.S. and abroad. And there are local options.
Mine has come through a part-time job and internship at Walnut Hill Pharmacy. I've been fortunate to acquire hands-on learning experiences prior to attending medical school, and have earned college credit toward my degree in Biology.
RBC has been a fantastic experience, both academically and socially. I have made unforgettable relationships with professors who have advised and guided me towards my goal of becoming a physician. The College's partnerships and guaranteed admission agreements with prominent 4-year schools has led me to attend VCU this fall.
Everyone has their own formula for becoming successful in college. Mine was centered around not missing a single class, connecting with professors, studying hard, having fun along the way, and never forgetting to chase my dreams!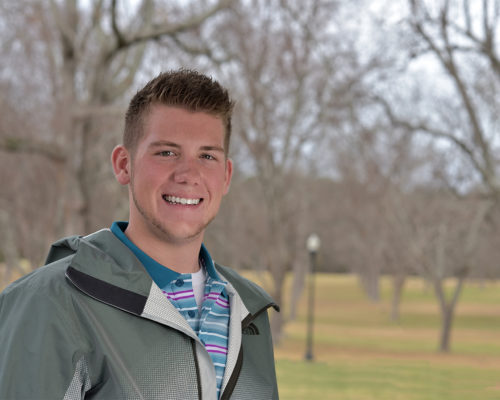 Ready to Create Your Journey?