Dr. Barbara M. Morgan
Professor of Psychology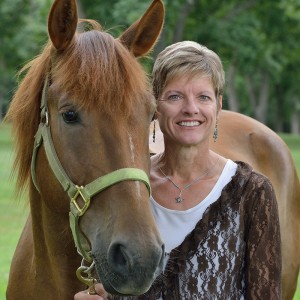 Contact Information:
Ernst Hall 128
(804) 862-6100, ext. 6204
bmorgan@rbc.edu
Education & Publications:
Undergraduate:
Virginia Commonwealth University, 1994
Graduate:
The College of William and Mary, 1995
Doctorate:
The College of William and Mary, 1998
Publications:
Refereed Publications

Morgan, B., & Hensley, L. (1998). Supporting working mothers through group work: A multi-modal psychoeducational approach. The Journal for Specialists in Group Work, 23(3), 298-311.

Morgan, B., & MacMillan, P. (1999). Helping clients move toward constructive change: A three-phase integrated approach. Journal of Counseling and Development, 77(2), 152-159.

Morgan, B., & Foster, V. (1999). Career counseling for dual career women. Journal of Career Development, 26(2), 125-136.

Morgan, B., Morgan, F., Foster, V., & Kolbert, J. (2000). Promoting moral and conceptual development through deliberate psychological education. Journal of Moral Education, 29(2), 203-218.

Kolbert, J., Morgan, B., & Brendel, J. (2002). Faculty and student perceptions of dual relationships within counselor education: A qualitative analysis. Counselor Education and Supervision, 41(3), 193-206.

Morgan, B. (2017). Stress management for college students: An experiential multi-modal approach. Journal of Creativity in Mental Health, 12(3), 276-288.
Bio:
Dr. Barbara Morgan is a Licensed Professional Counselor and has been in practice for over twenty years. She works with individuals, couples, and families. Dr. Morgan also is a trained equine therapist. Dr. Morgan has been teaching for 25 years. She enjoys working on her farm and spending time with her horses.
Ready to Create Your Journey?