Dr. Jena D. Zarling
Associate Professor of Psychology and Sociology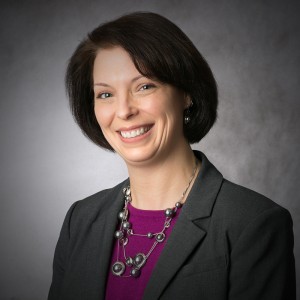 Contact Information:
Ernst Hall 132
(804) 862-6255
jzarling@rbc.edu
Education & Publications:
Undergraduate:
Virginia Commonwealth University, 1999, Sociology & Anthropology
Graduate:
Virginia Commonwealth University, 2003, Sociology
Doctorate:
Grand Canyon University, 2017, Psychology - Cognition & Instruction
Publications:
"Determining the Impact of Mindfulness on Stereotype Threat in First-Generation College Students", ProQuest (2017)

"Election Reactions: Expressive Violence & Social Cohesion", Sociology in Focus (2016)

"Social Interactions via the Internet: Perceptions vs. Activity", ProQuest (2003)
Bio:
Dr. Jena D. Zarling is an Associate Professor of Sociology and Psychology at Richard Bland College of the College of William & Mary. She has taught and advised for a variety of colleges and universities for over 17 years, both in in-person and online formats. Additionally, she has served as an advisor and counselor for at-risk students and has worked in dual enrollment as a college connection counselor. She is active in the RBC community serving on multiple committees, acting as Chair of the Online Education Committee, and as the creator of the Balance & Breathe Bash. Her passion is working with at-risk students, particularly first-generation college students; and, her research interests include the use of meditation and mindfulness to address cognitive impairments and impediments to the learning process.
Favorite Quote: "A foolish consistency is the hobgoblin of little minds…."- Ralph Waldo Emerson
Ready to Create Your Journey?