Homeschool Dual Enrollment
At Richard Bland College high school students can earn an online education that is tailored to their goals.
APPLY NOW
Choose Homeschool Dual Enrollment Classes
---
For Your Anytime Anywhere Online Learning
Ready to study online as a high school student through Richard Bland College of William & Mary's Home School online dual enrollment program? Please fill out the information above to let us know more about your plans. We would love to keep in touch.
Questions? Send us an email or call one of our admissions representatives at 804-862-6249.
Flexibility to fit your life.
We offer highly-transferable online courses, quick start dates, and the ability to take multiple classes.
Guided Pathways for Success.
We provide you a personalized support team that will help you plan, implement, and finish your goals.
Seamless transfer options.
We have guaranteed transfer agreements with 35+ colleges and universities throughout Virginia.
Sign Up For RBC Home School Online Classes Today!
---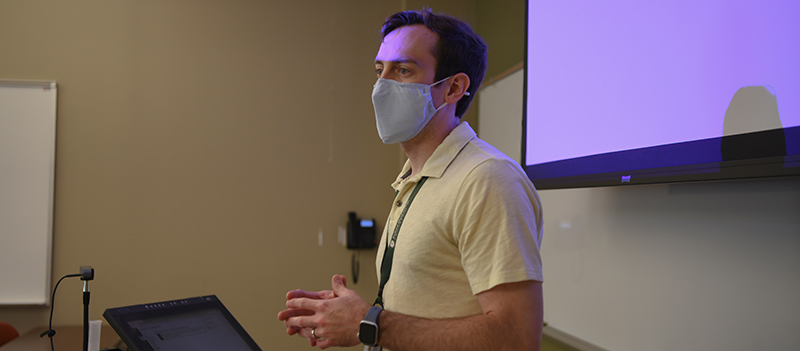 What Professors Say About RBC Online Classes
---
"RBC's liberal arts curriculum leads to excellence in the classroom and in the real world. RBC Online provides the flexibility to start and finish your education on a schedule that works each individual student."
— Dr. Tim Rohrbach, Assistant Professor of Biology
Check Out What RBC Home School Online Can Do For You
CONTACT US
Please do not hesitate to send us an email or give us a call 804-534-2546 if you have questions or need more information.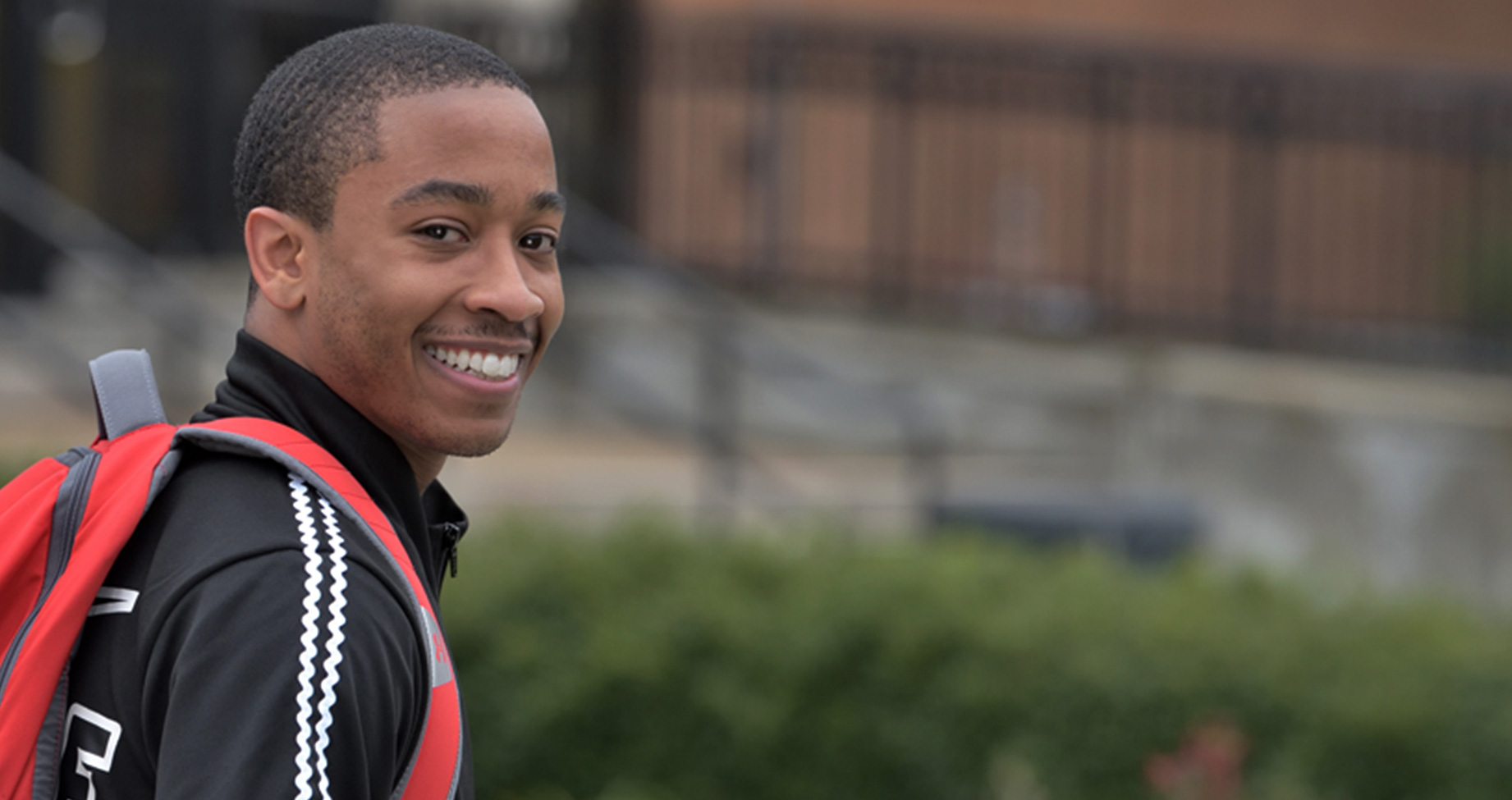 What Students Say About RBC
---
"Thanks to Richard Bland College, wherever my path leads, I will continue to embrace life with discipline, courage, and perseverance."
— Jalen Harris, '19
Ready to Create Your Journey?