Student assembly is always looking for ways for students to be more involved in their campus community.
---
Students can join committees, run for an elected position, volunteer, or attend open meetings.
Questions, comments or concerns? Email rbcsa@rbc.edu or visit the Office of Campus Engagement.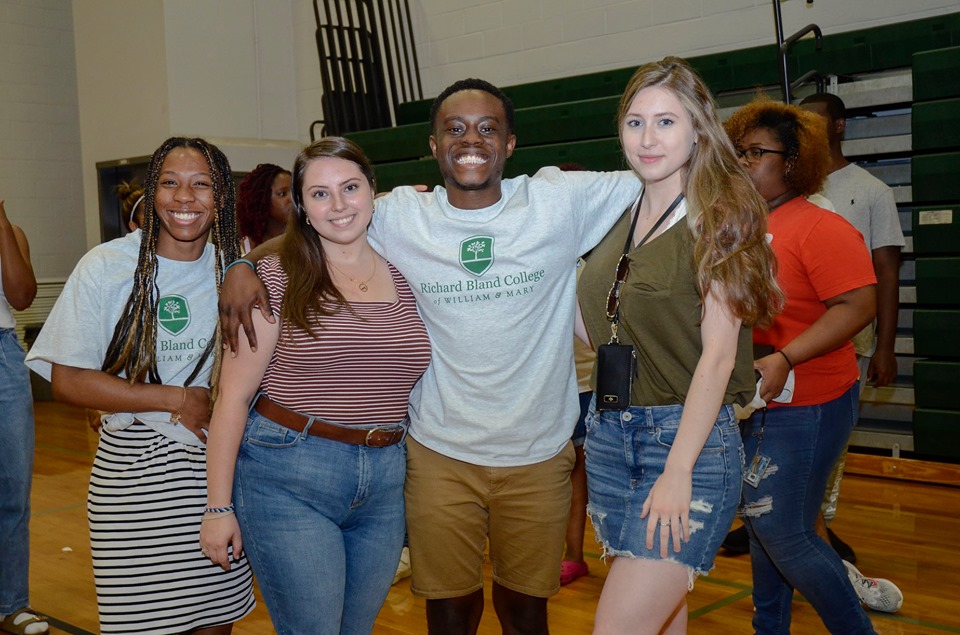 Ready to Create Your Journey?
Deciding where to go to college is a big step, and we're here to help you every step of the way. Connect with us to find out more about Richard Bland College.