The student assembly at Richard Bland College works to represent all students on all matters of representation.
The student assembly is made up of elected members and is supported by its committees: Research and Development, Civic Engagement, Appropriations and Finance, College Policy and Student Rights, and Health and Wellness. The student assembly encourages engagement from all levels of the College's community. Additionally, they work to ensure that campus policies remain fair, protects student rights, and builds strong relationships between the tri-city area and Richard Bland administration.
Mission
Richard Bland College's student assembly strives to increase student engagement through leadership opportunities, civic engagement, and active involvement in campus events. At its core, student assembly encourages a strong relationship between students, administration, faculty, and staff for the betterment of the Richard Bland community-at-large.
Meeting Times
The student assembly meets every Wednesday in McNeer 104.
Student assembly council meetings are open to the public and are held on the last Wednesday of every month from 4:30 pm to 6:30 pm.
Contact Information:
rbcsa@rbc.edu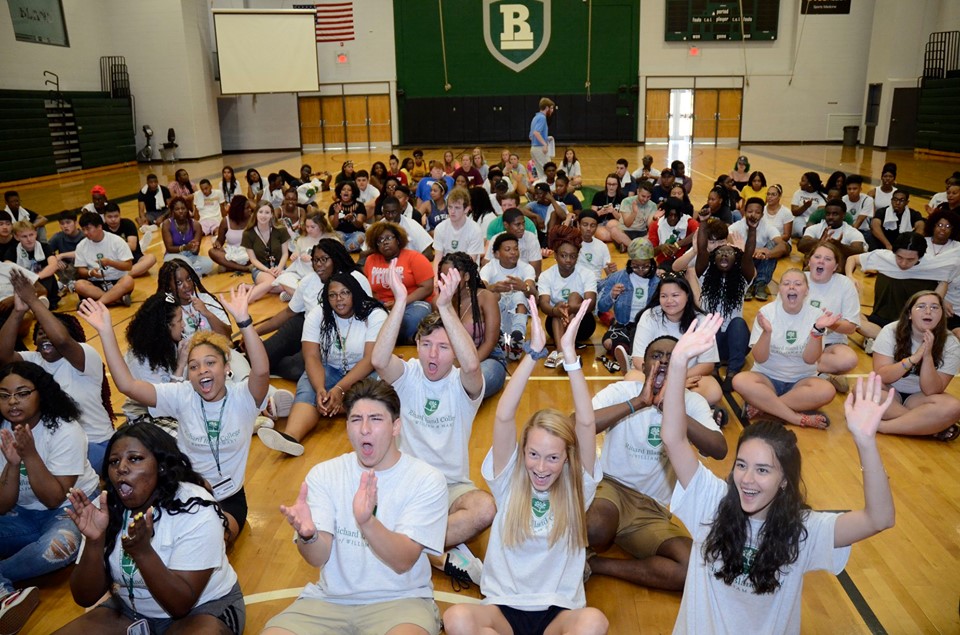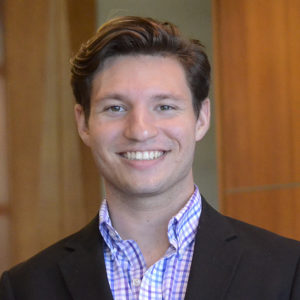 Jeremiah Foltz
President


jjfolt176@rbc.edu
Jeremiah Foltz is a sophomore and the president of the student assembly. His goals are to promote leadership, encourage engagement, and work with faculty and staff to reach their goals as well.
Responsibilities:
● Leads the student assembly initiatives and efforts
● Acts as a voice and liaison to faculty, staff, and administration on all student matters
● Works to promote cohesiveness within the student assembly as a whole, as well as between the administration and students Alden Di Dio is a sophomore and the vice president of the student assembly. He is dedicated to being a voice for the student body and promoting students' wellbeing.
Responsibilities:
● Assists the president in leading Student Assembly initiatives
● Works closely with and oversees the student assembly committees in order to create a more welcoming and cohesive campus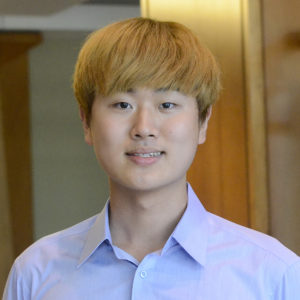 Junghoon Lee
Treasurer


jlee202@rbc.edu
Junghoon Lee is a sophomore and the treasurer of the student assembly. He is an international student from South Korea and is dedicated to engaging the Richard Bland College community.
Responsibilities:
● Oversees the student assembly budget and finance reporting
● Manages the budget process
● Leads all fundraising efforts
● Accountable for funding guidelines and procedures
Ready to Create Your Journey?