Laura Camp
Instructor – Laboratory Technician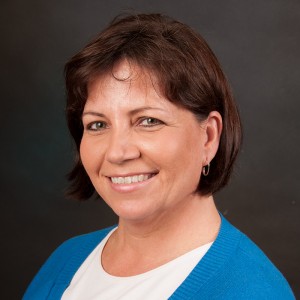 Contact Information:
McNeer Hall, Room 225
804-862-6774
lcamp@rbc.edu
Education:
Undergraduate:
Virginia Tech, BS in Biology (concentration in Microbiology), 1983
Graduate:
Montana State University, Science Education, 2021
Bio:
Laura Camp is the Laboratory Coordinator, Instructor and Adjunct Representative at Richard Bland College. She received her Bachelor of Science Degree in Biology with a concentration in Microbiology from Virginia Tech and a Master's Degree in Science Education from Montana State University. Laura taught middle and high school math and science for 15 years, in addition to tutoring homebound and Title 1 students.
Laura was the Lab Manager for the Eastern Virginia Medical School Clinical Virology and Research Laboratory where she performed research and testing of viral samples from regional hospitals. Research studies on new viral isolation techniques were presented at national conferences. She is also a certified Medical Technologist and worked in the hospital laboratory, focused in the microbiology department.
Ready to Create Your Journey?