"It's very one-on-one and I like the small classes. It's good for my learning style. You're not just a number as you would be at a four-year university. My teachers know my name."
- Abby Eichelberger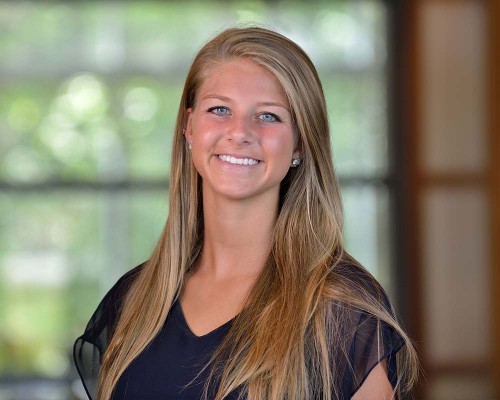 As a high school senior in Newport News, Abby Eichelberger knew she wanted to pursue softball at the next level. She knew she had found the right fit after being recruited by RBC's softball team.
"I really wanted to continue playing and get my education, so I thought this would be a perfect choice for me," says the sophomore outfielder.
In addition to being one of the College's standout softball players, Eichelberger also excels in the classroom.
"Being an athlete gives me more of a drive to get that 4.0. I just stay focused on my goals to juggle both of those."
Ready to Create Your Journey?