Records & Registration Office
Welcome to Records & Registration
This office is the part of the Office of Enrollment Management which oversees registration, student records, and graduation.
Records & Registration:
Processes course drops and withdrawals from RBC
Evaluates transfer credits for admitted students
Assists students with non-degree and summer registration
Processes grades, determines and reports academic standing
Reviews and verifies completion of degree requirements
Provides transcript services
Provides enrollment verification
Maintains official records for all students
RBC/VCCS Course Equivalencies 2016
Records & Registration Office
CSA Building
11301 Johnson Road
South Prince George, VA 23805
(804) 862-6100, Ext. 9801
registrar@rbc.edu
Records & Registration Office Staff
Giovanka Obermuller
Associate Director of Records & Registration
(804) 862-6100, Ext. 6238
gobermuller@rbc.edu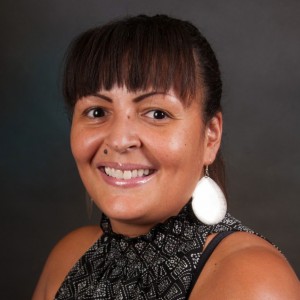 Debbie Seidel
Records & Registration Assistant
(804) 862-6100, Ext. 9801
dseidel@rbc.edu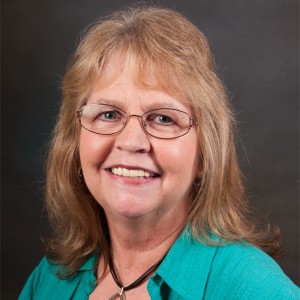 Ready to Create Your Journey?
Deciding where to go to college is a big step, and we're here to help you every step of the way. Connect with us to find out more about Richard Bland College.